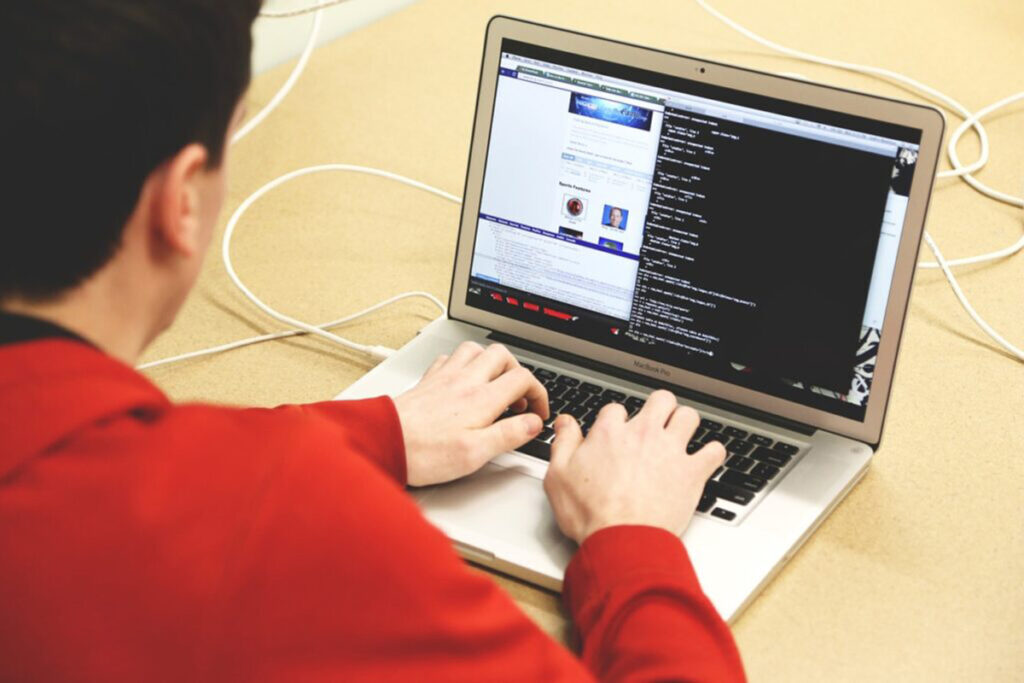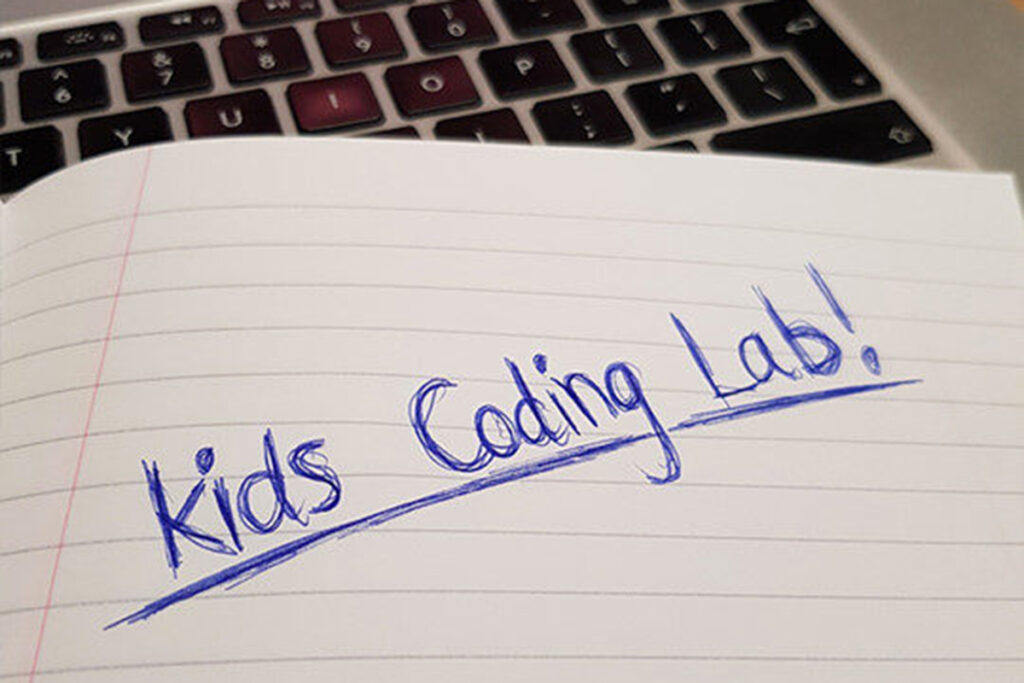 fun coding lessons for students aged 5 to 15
Like you, we believe the best way of preparing your children for the future is to teach them coding! Coding develops many skills that help children feel confident and can even lead to a career.
What they will learn:
​
Learn to programme a robot
​​Curriculum-based activities
​​Learn to input commands
​Learn to debug programmes
​Create games
Course Overview:
Introduction to coding concepts using a variety of tools and techniques that will enhance their knowledge of coding.
Transferrable Skills:
​
​Problem Solving
​​​Creativity
​​​Collaboration
​​Communication
​​​Critical Thinking
When
Each day after school and
Saturday mornings.
Locations
Wallington
Sutton
Croydon
Battersea
Ages
Open to all students from
5 to 15 years
WHY CHOOSE A STUDYBOX CODING LAB?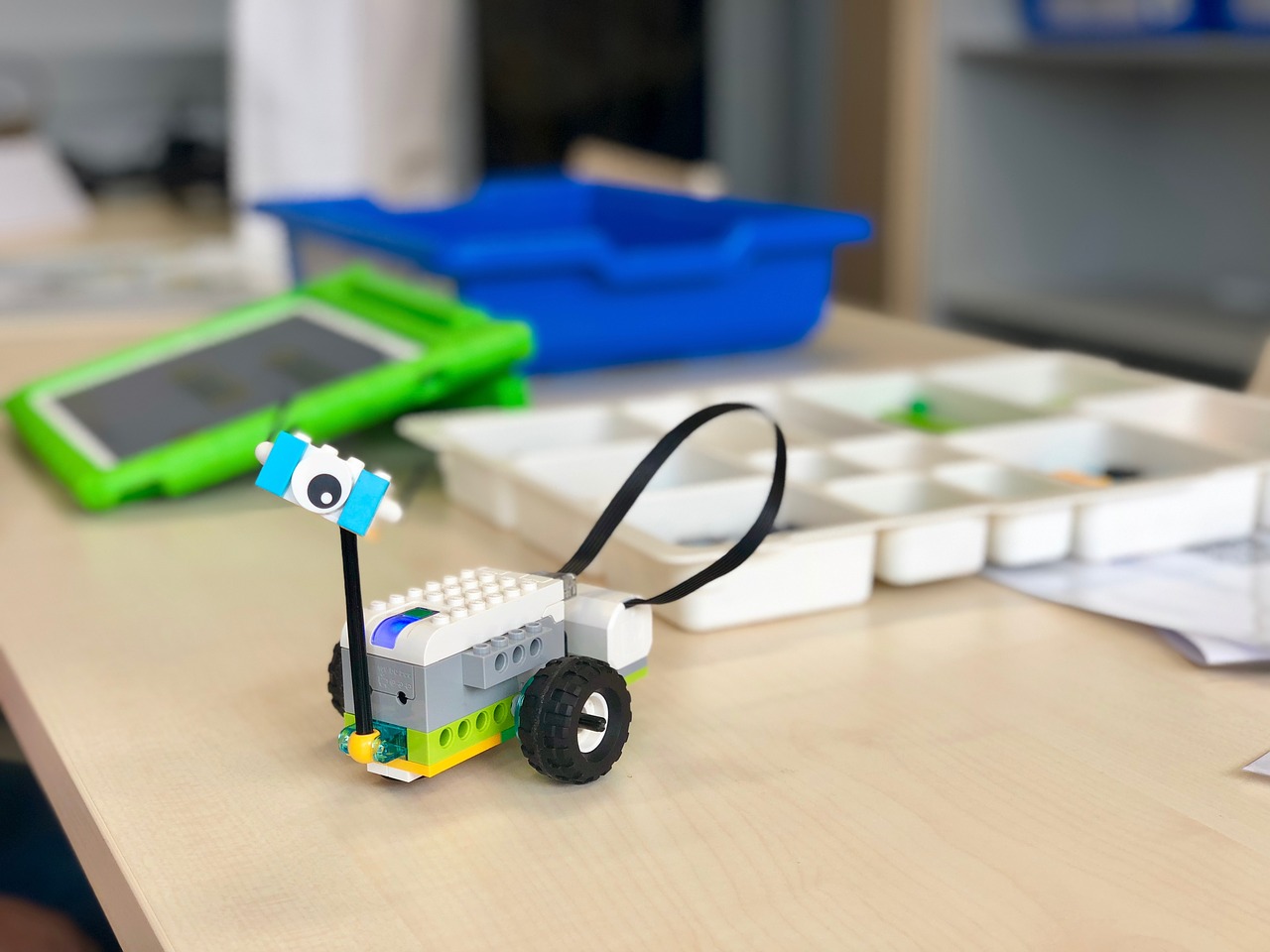 5-7 Year Olds
1-hour lessons
A fun introduction to coding.
Screen-free and hands-on activities to teach coding.
Learn to program a robot to perform a sequence of steps.
Children can set up fun cause and effect sequences.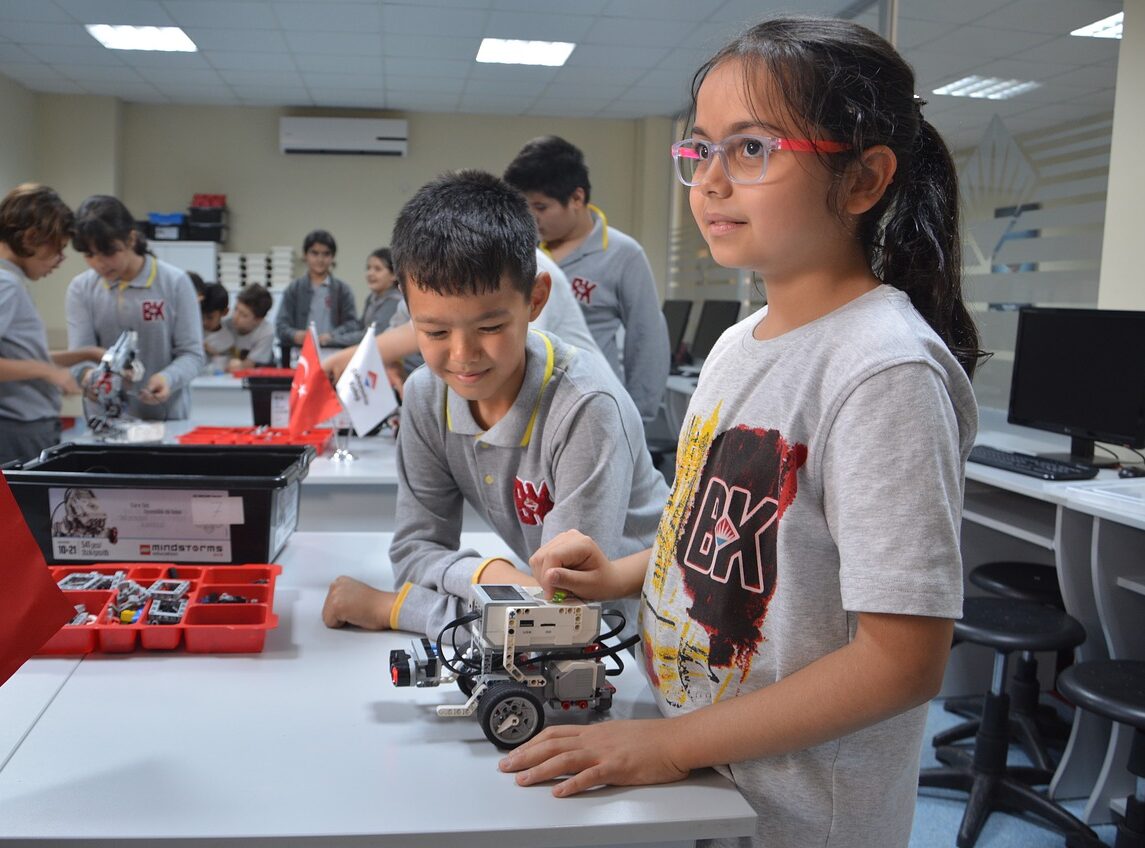 8-9 Year Olds
1 or 2 hour lessons
Progress from off-screen activities to on-screen coding.
Team-based projects.
Create a vehicle and programme it to move and complete tasks.
Introduction to Python coding language.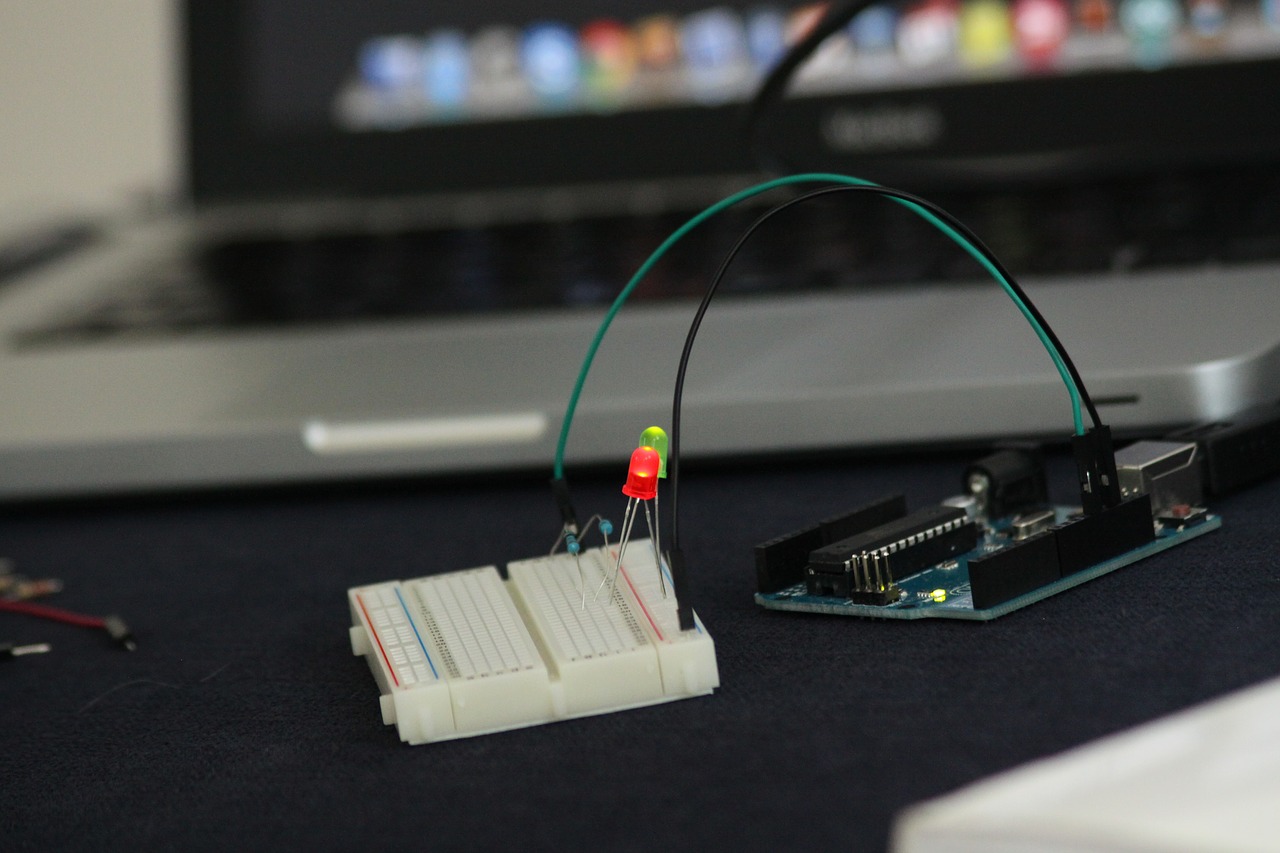 10-12 Year Olds
2 or 4 hour lessons
Learn how coding languages work.
Create your own code.
Linking software with hardware.
Learn how to continue working on their project after the lesson has finished.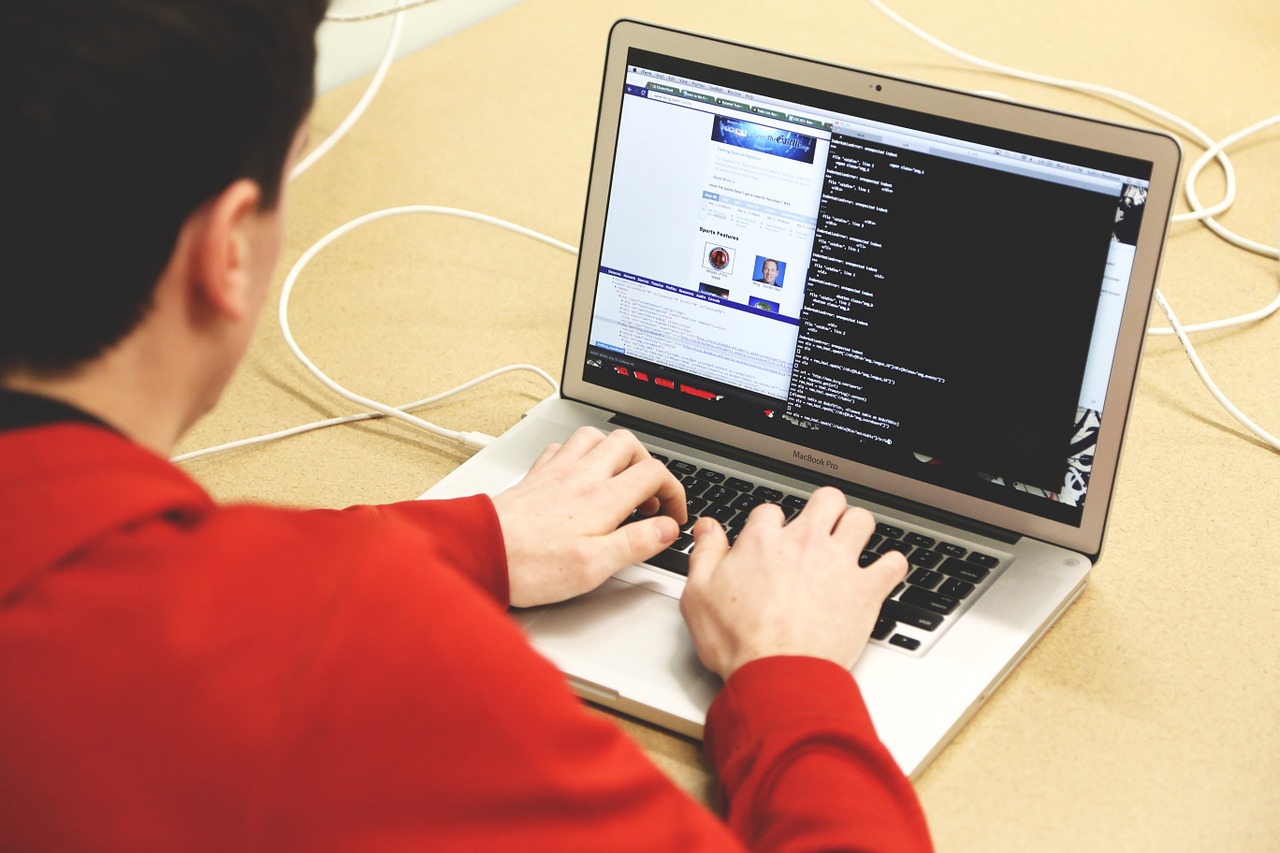 13-15 Year Olds
2 or 4 hour lessons
Learn multiple coding languages.
Create your own code or game.
Linking software with hardware.
Online platform to continue working on their project at home.
Exam preparation for GCSE
WHAT OUR STUDENTS ARE SAYING?:
The coding lab was really fun and I learnt to build a robot. The tutor was nice and helped me to put everything in the right place so it worked.
Anna S – 7 years old
I liked the coding lab, my tutor was good at explaining things before we started and was there to help me when I got stuck. I started making a game on my first lesson and now I am able to continue working on it at home.
Jacob M – 11 years old
Don't Hesitate, Get Started With StudyBox Today!
© StudyBox. All rights Reserved | Disclaimer