 This exciting franchise opportunity will suit anyone wanting to "make a difference in education"
LWest
Lyndsay West/Franchise
Maths – English – Science
Why Choose StudyBox Tuition?
Franchising offers a better chance to succeed
The StudyBox franchise model helps the franchisee to grow under our brand and share in the benefits of the larger group. Each business is independently owned and managed, all franchisees share in the collaborative benefits of the organisation.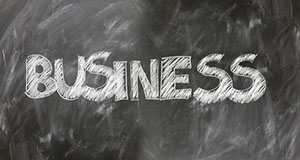 Proven Business
StudyBox have built a successful business providing after-school tuition to students of all ages. We have a proven business formula and established systems that are designed to improve overall productivity and increase sales. With clear target markets our business model is backed up by successful sales, marketing strategies and Social Media campaigns.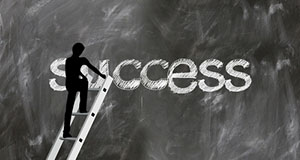 Complete Systems
The StudyBox franchise is an easy to learn system that includes people, processes and procedures. We will teach you how to identify your target markets, generate leads using our proven techniques, convert them into paying clients and maximise your profits.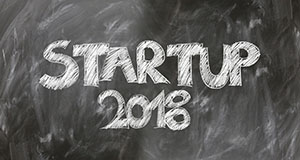 High Demand
The private tuition industry is booming, with the proportion of pupils paying for a tutor to help with school work or grammar school entrance exams up by a third, according to new research.
The proportion of pupils who have had a private tutor is up 25% in 2016, and stands at 42% in London.
Discover Our Franchise Opportunity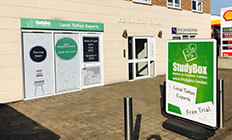 Come to a discovery day at one of our current centres and see for yourself what makes StudyBox tick.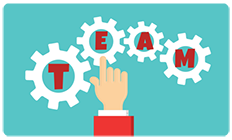 Choose your 3 or 6 month timeline. Work 1-2-1 with a mentor step by step to open your own centre.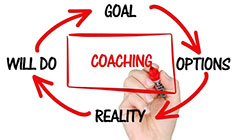 Five full days training in your centre during startup and the first phase of running your business.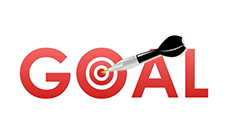 Support and goal setting sessions with your mentor to ensure you meet & exceed your targets.
50/50 partner opportunity
Start A Business with us
If you are not ready to take the plunge by yourself we have several opportunities for you to partner with us 50/50.
How It Works
We have several locations in London, Epsom, Croydon, Twickenham and Richmond where we want to open centres but need a business partner to go in with us. We both invest half the money each and launch a new centre with you as the manager.
What's in it for me
You get to start a business without the risk of going it alone. We have years of experience and have opened several Tuition centres of our own.
What to do next?
Give us a call on 0203 189 1442 and lets book and appointment to discuss!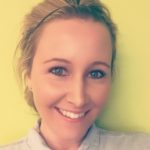 Lyndsay West
StudyBox Wallington
"I really enjoy running my own tuition centre, every day is different and I get a real buzz out of helping students succeed. It's a lot of hard work at first but once you're up and running, you'll never look back."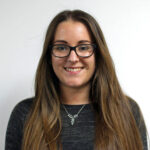 Shannon Beer
StudyBox Sutton
"I love coming to work each day and being part of a bigger team. The built in systems and support are fantastic and really helps me to understand where to focus my time and grow my business."