Call our Sutton Tuition Centre:
07436073299
Maths & English in Sutton
Located at 5 Robin Hood lane, our Sutton tuition centre is opposite West street next to the Robin Hood Surgery. Several buses stop just outside the St Nicholas shopping centre at the end of west street. There are two multi story car parks and short stay street parking ideal for dropping off and picking up.

The story behind StudyBox

StudyBox Tuition first opened in 2013 and provides after-school tuition for students of all ages and abilities. We pride ourselves on hiring a wide range of enthusiastic tutors to suit the different learning styles and abilities of our students. We have close relationships with local schools and provide tuition services to the Sutton LEA and a number of high schools in the area in addition to the hundreds of families who use our services.

---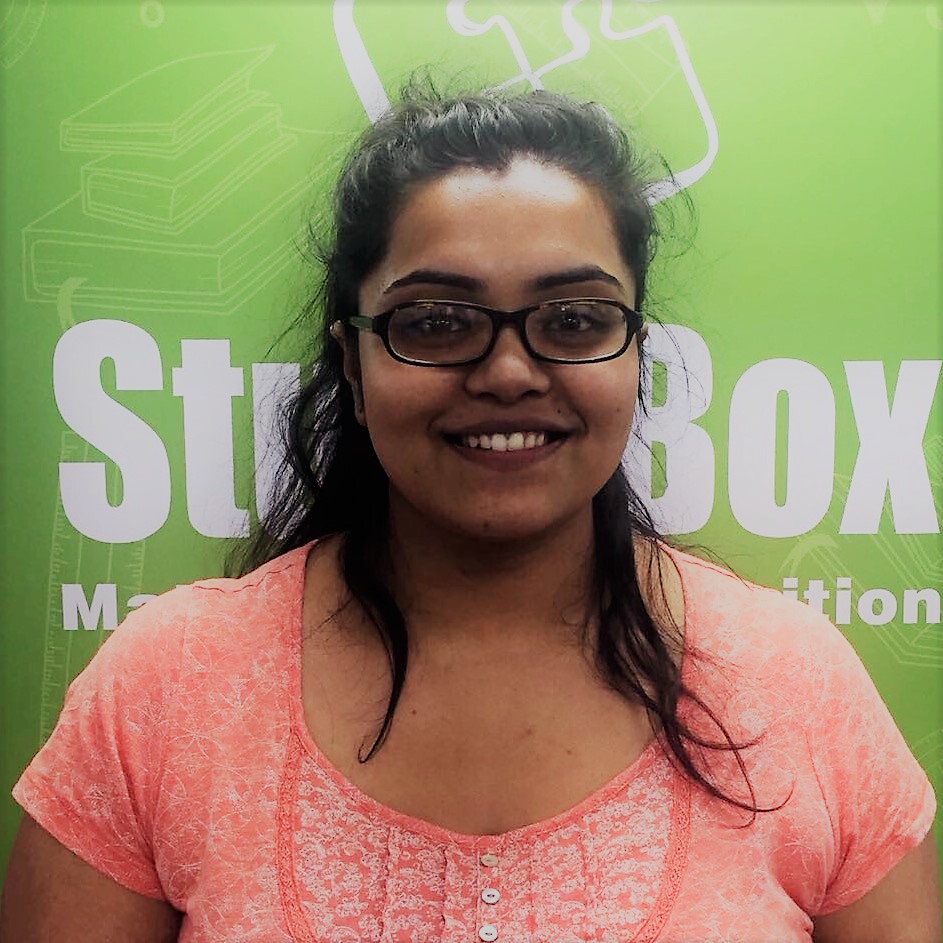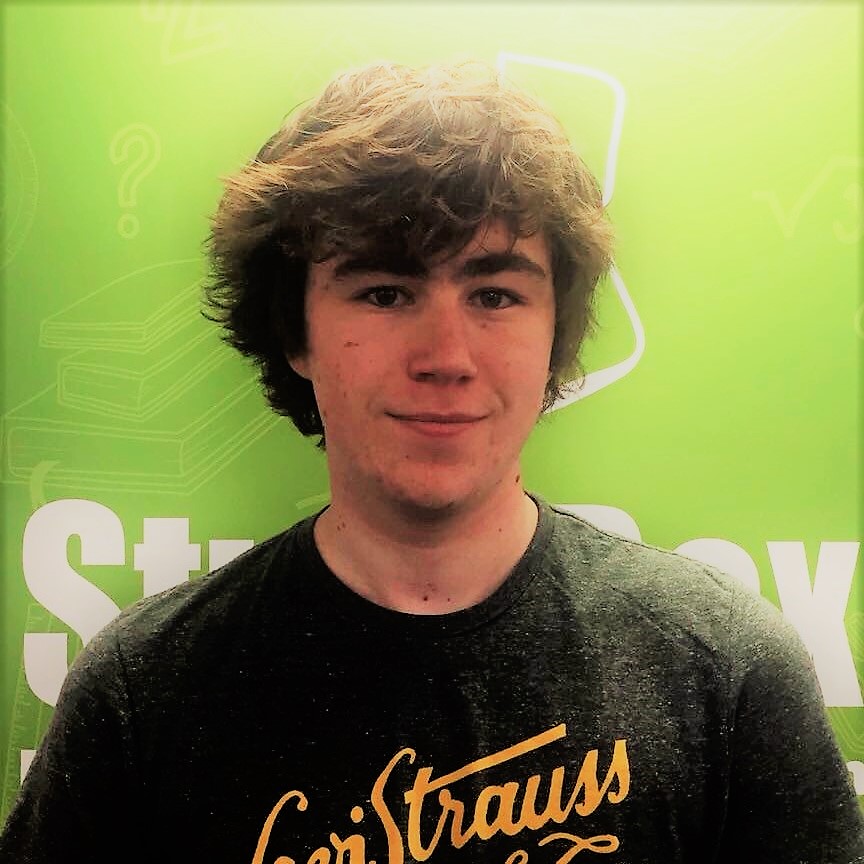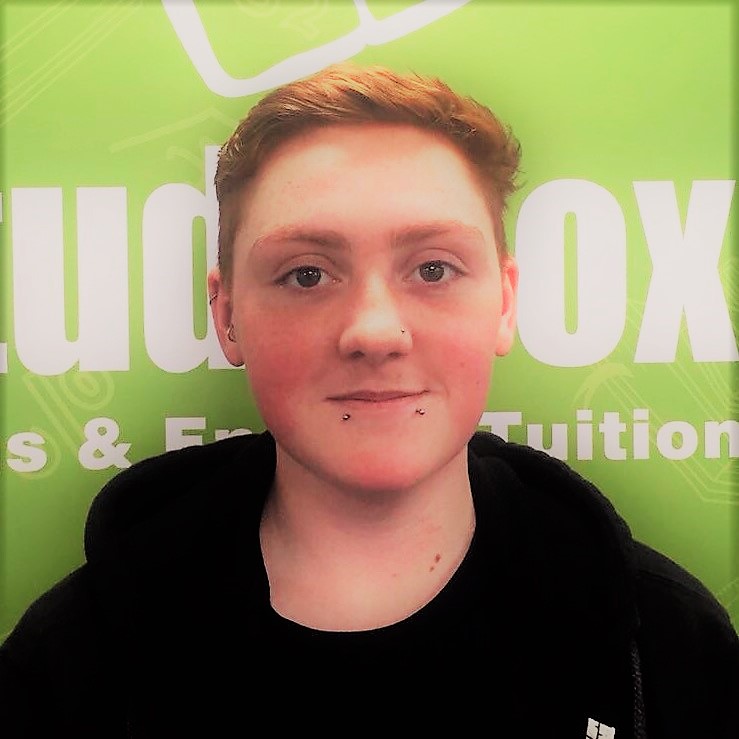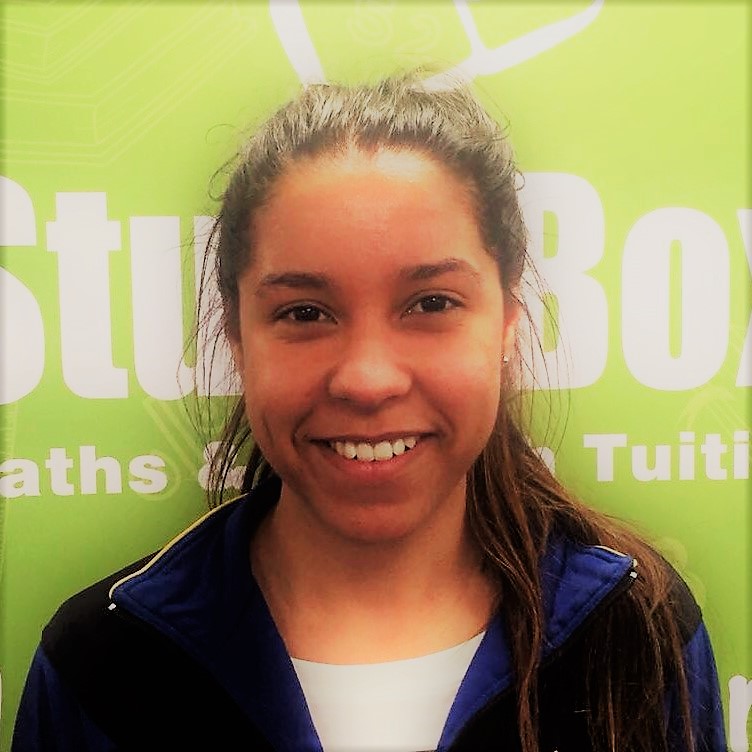 Book a Free Trial now!
Book a free trial and receive a free report on your child's strengths and weaknesses.