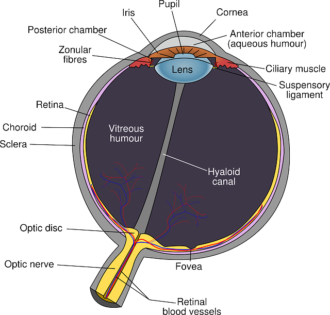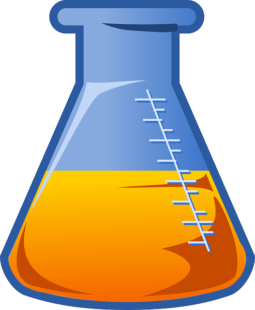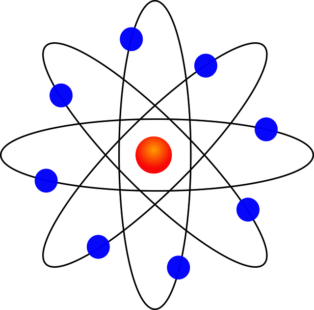 How can we help?
StudyBox provides tuition and preparation for the GCSE science exams. Students are taught methods, processes and uses of science to develop scientific knowledge and understanding through the topics of biology, chemistry and physics.
How lessons work
Students work one on one with a tutor to understand all of the course content and Learn how to pass the exams. We work on the topics you have the most difficulty with then test knowledge with past papers to boost your overall confidence.
Free Trial
Book a free trial and work one on one with a tutor for 1 hour. You will complete a Science exam checklist that will help you understand what areas you need to improve on to get the best result possible.
GCSE Exams?
There are a variety of Science GCSE exams that students may sit, including single science or combined. Each exam board, varies their content slightly, adding extra confusion. We offer a Free Assessment to help you decide the best way forward.