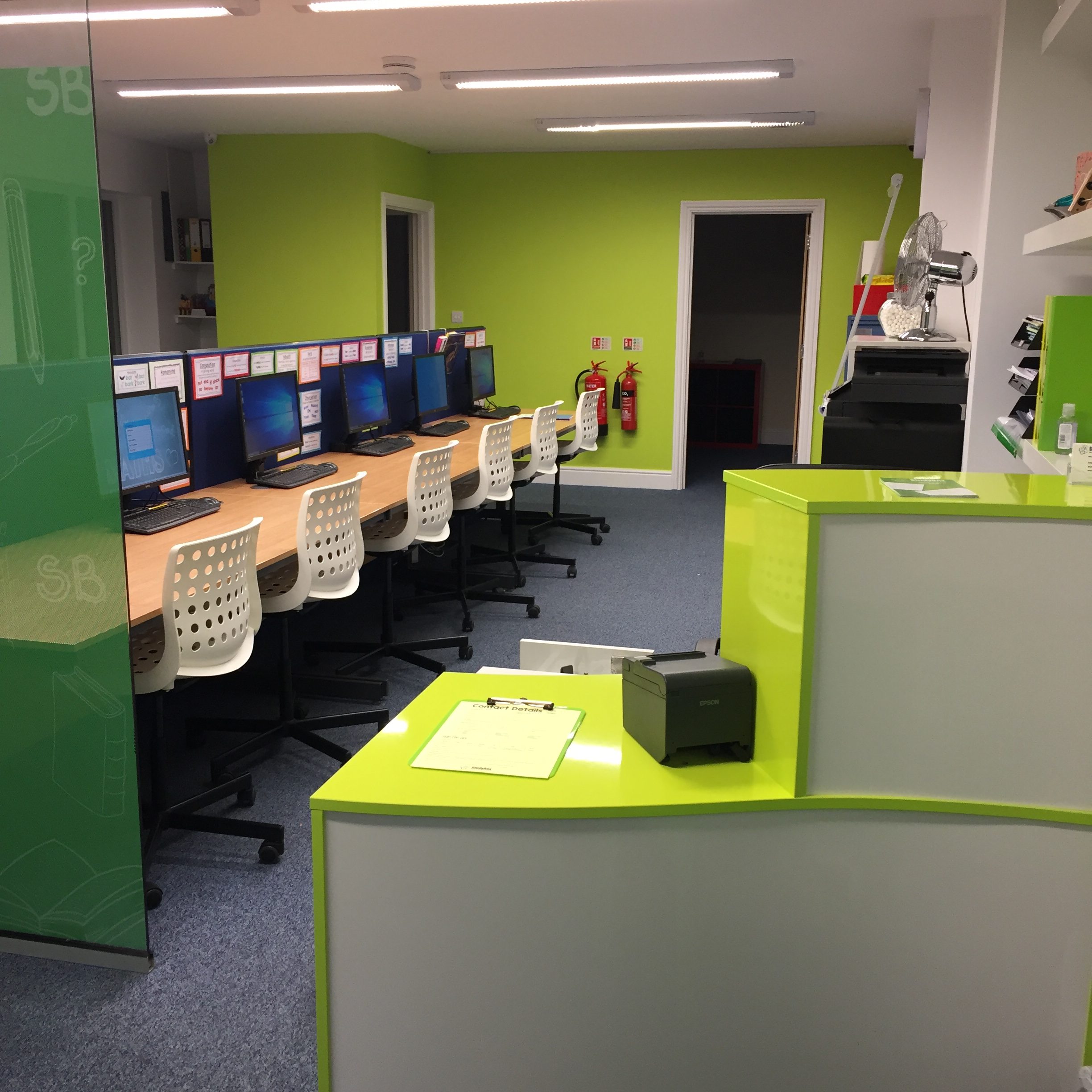 The story behind StudyBox
StudyBox was created by an expert team of Tutors aiming to provide exceptional value tuition.
At StudyBox, we believe that supporting, motivating and challenging students helps them to overcome academic fears. Our goal is to create a supportive space where students feel confident to learn & succeed.