Reliable Online Tuition Can Be Hard To Come By
You need to inspire and motivate your child so they engage in learning and achieve their best results. But with so many Online Tutors around it's difficult to know what works best and where to spend valuable money. Finding the wrong tutor risks wasting students' and parents' valuable time – and money.
Finding a cost-effective online tuition your child will love –
and learn from – shouldn't be such a challenge.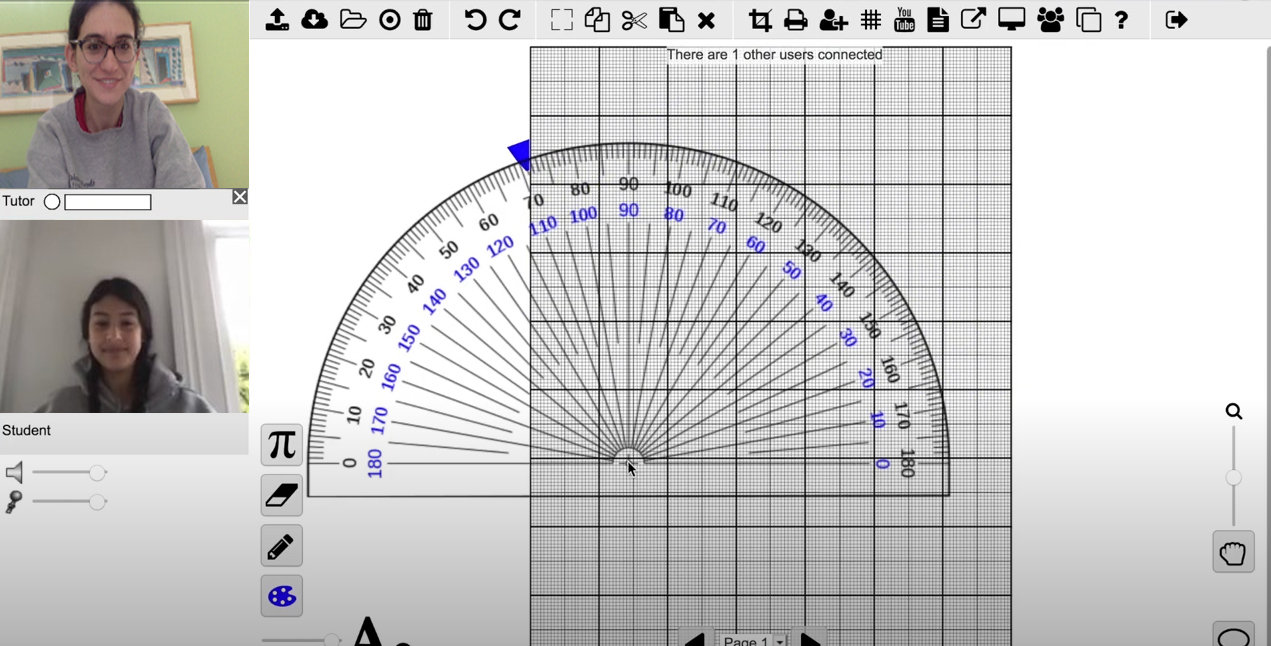 From £24 per hour
1-1 Online tuition
London based Tutors
Expert Online Tuition Tailored To Your Child's Needs
We understand the pressure you're up against – you can't afford to waste time trying out different tutors. You need effective tuition that will genuinely connect with your child.
StudyBox has been improving learning outcomes for more than 1000 students every year since 2015. We know from experience what works. We take time to understand your specific tuition needs. Then we tailor our services to the individual student to achieve great results.
Our extensive team of specialist tutors are experts in their fields. Located throughout the UK, they offer a variety of styles and solutions from a single lesson to regular weekly lessons to boost confidence in school.
Interested in becoming a tutor?
Create an account with us, fill in your profile and we'll get in touch to arrange an interview!