How can we improve english literacy
StudyBox provides english tuition for students from Year 1 to GCSE. Students are taught methods based on the national curriculum. We aim to complement and support their school education and cover all aspects of English Spelling, Grammar, Punctuation & Writing.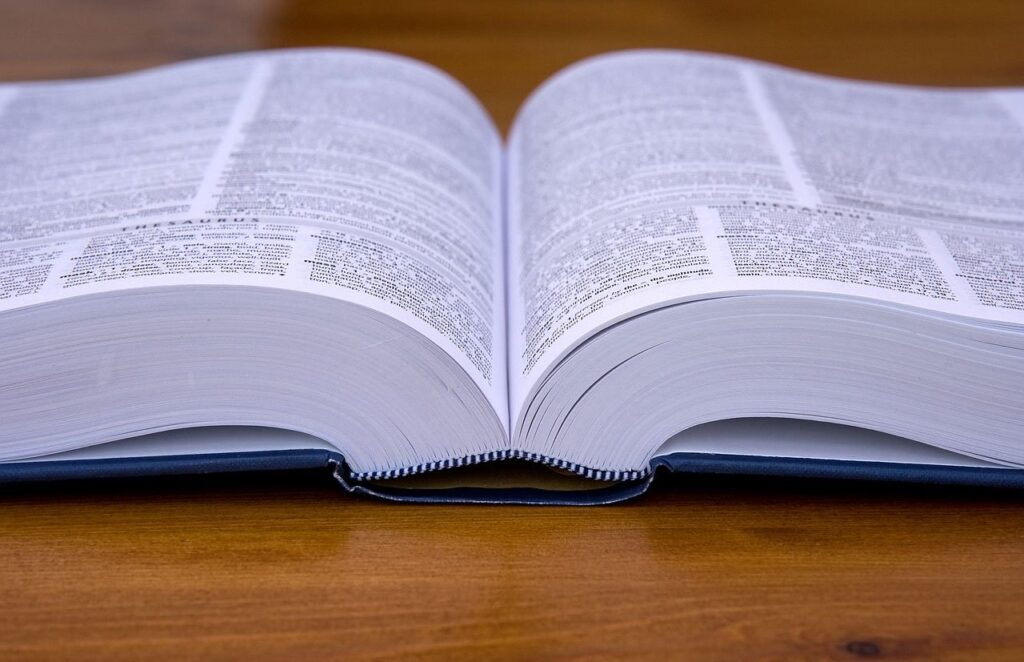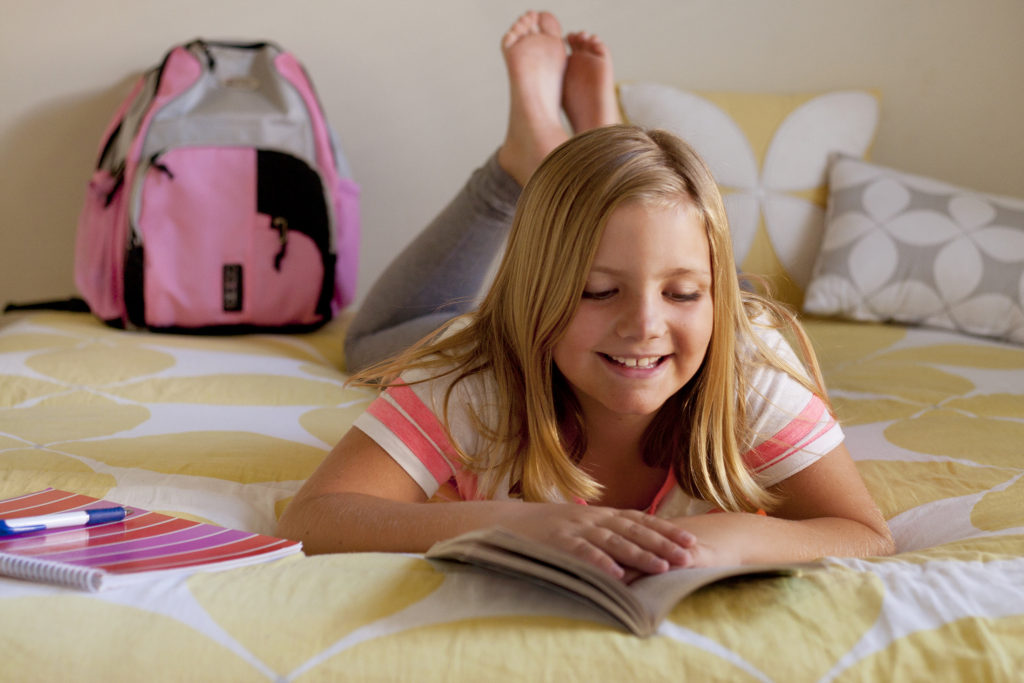 How english lessons work
Students work with tutors on a 3 to 1 basis learning concepts & methods based on their school level. Each student has a unique lesson plan & works at their own pace guided by the tutor. Goals are set and monitored with weekly feedback to parents.
StudyBox provides a free trial and assessment. You can request a Free Trial any day after school or Saturday mornings.
Please contact us and choose the closest English tuition centre near you.
What is English literacy?
Literacy is our ability to read, write, speak and listen in a way that lets us communicate effectively.
Why is English literacy important?
We use literacy skills in everyday life so the earlier we learn the better chance we have of being successful at school and in employment.
Ways to support your child's literacy development
Find books and reading material that interest them – use the local library.
Read them stories.
Let your children see you reading – it could be a magazine or newspaper.
Encourage your children to practise speaking in front of a group.
Discuss the news, TV shows, movies and issues of the day with your children.