Summer Kids Coding Lab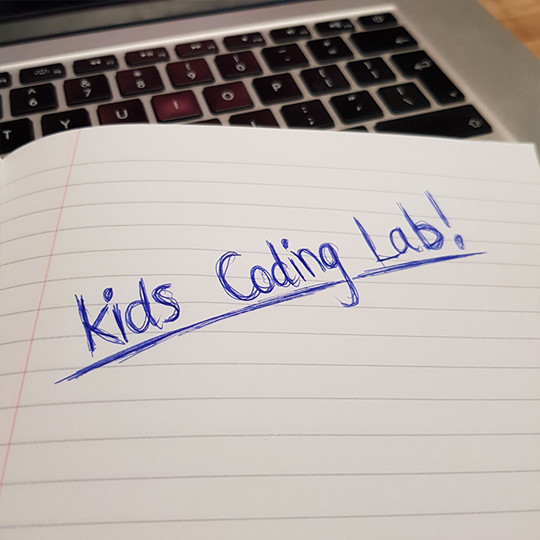 Did you know that StudyBox offers a Kids Coding Lab summer course?
This course will introduce your child to coding concepts. They will use a variety of techniques and be introduced to new tools. This will enhance their knowledge of coding.
Why learn coding?
In our digital generation, coding is the future. It is the source of websites, apps and video games. Coding not only helps with maths and writing skills, but will look good on a CV and eventually enhance job opportunities.
The Kids Coding Lab will include:
Creating a game using software
Curriculum-oriented activities
Learning to input commands
Programming a robot through learning sensors and control
The course runs from Monday 22nd July until Saturday 31st August.
It is on everyday from 10am-2pm.
Course Details:
5-7 year olds:
(1 hour lessons)
Fun introduction to coding
Screen-free, hands-on activities
Programming a robot to perform a sequence of steps
Setting up cause and effect sequences
8-9 year olds:
(1-2 hour lessons)
Progress from off-screen to on-screen activities
Team-based projects
Create and program a vehicle to move and complete tasks
Introduction to Python coding language
10-12 year olds
(2-4 hour lessons)
Learn how coding languages work
Create your own code
Linking software with hardware
Learn how to continue working on their project after the lesson has finished
Come and visit our centres:
Don't forget to book a free trial! https://studybox.london