Preparing for Mock Exams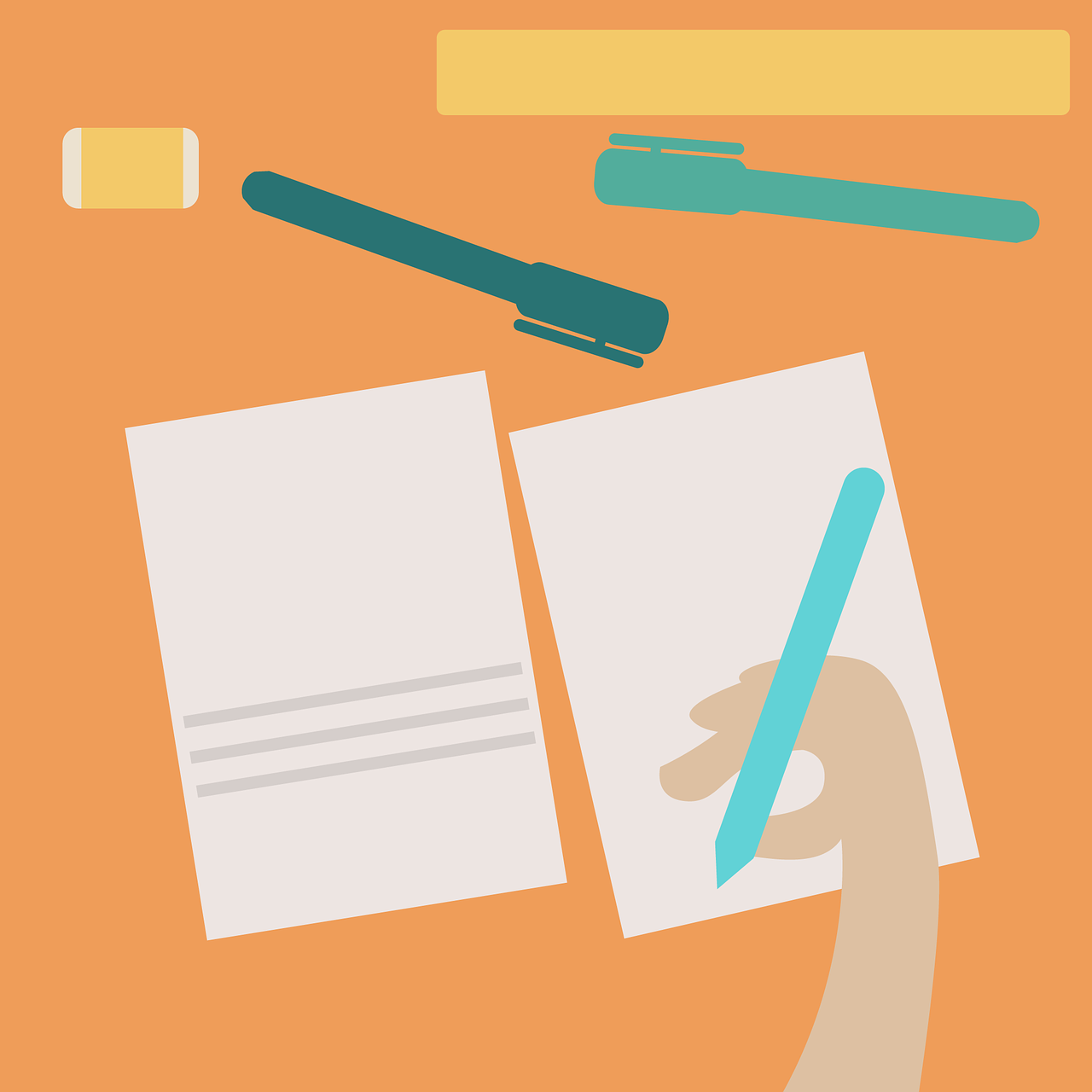 Preparing for mock exams is key for achieving those predicted GCSE grades.
Mock exams are good preparation for GCSEs, which are sat during the summer. They predict how well students will do in their GCSE exams.
What are GCSE mock exams?
The mock exams for GCSEs are a way of measuring student's progress, ahead of the official GCSE exams. They determine which GCSE paper the student will sit and which set they go into. Due to the difficulty of the GCSE exams, as well as the removal of coursework from many subjects, it is a way of measuring how well students are coping.
Why are mock exams important?
Mock exams are an efficient way of preparing for the GCSE exams next summer.
It gives students an idea of what to expect, completing tests with realistic crafted GCSE material under timed exam conditions.
They are also a way of boosting confidence and steering students in the right direction. The mock grades received will inform students and teachers which areas students need that extra boost in, and which topics are going particularly well.
It is important to treat mocks like the official GCSE exams. This allows students to view their feedback and consequently improve any difficult subject areas way in advance, so they are prepared for GCSEs. It is also great in preparing for mock exams. Establishing a revision routine and working on time management will be beneficial to learn ahead of GCSE revision. For more help on how to revise for GCSEs, click here.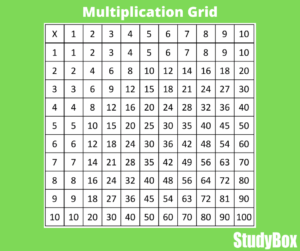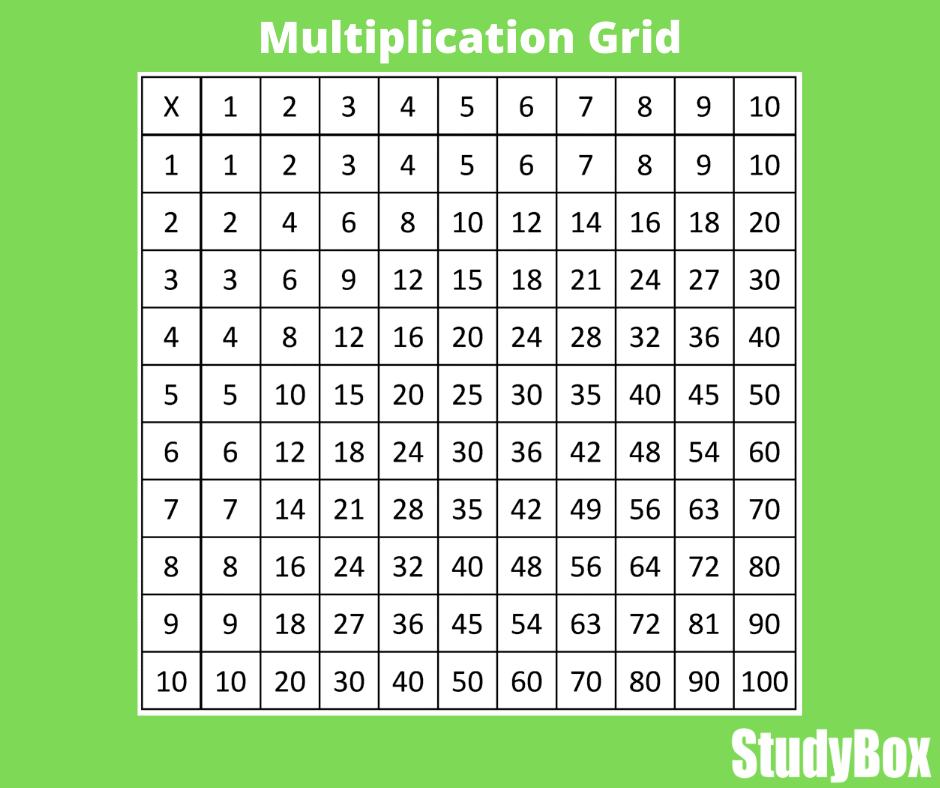 How can students prepare?
Leave plenty of time to revise.

There are multiple topics to cover for every GCSE subject, and only some of the topics revised will appear in the exam. To ensure students are prepared, they must cover as much as the syllabus as possible.

Know the syllabus.

  Familiarisation with every topic is vital to ensure students are confident when sitting exams. After all, everything students learn during revision will determine how much they are able to answer.

Find which learning style works best.

Everyone learns differently, whether it's making revision cards, reciting information aloud or note taking.
 

Practice papers.

Writing practice papers will give students a feel for what material will come up. Completing these under exam conditions is even better to make it as realistic as possible!

Additional tuition.

Personalised tuition at StudyBox helps children focus on the areas that need improving, in preparation for their mock exams. Our friendly tutors specialise in maths, English and science, providing one-to-one support and go through GCSE past papers.
Interested in additional help for upcoming mock exams? Book a free trial on our website! Or talk to one of our tutors on 0203 189 1442 to find out more.