3 ways to engage children with learning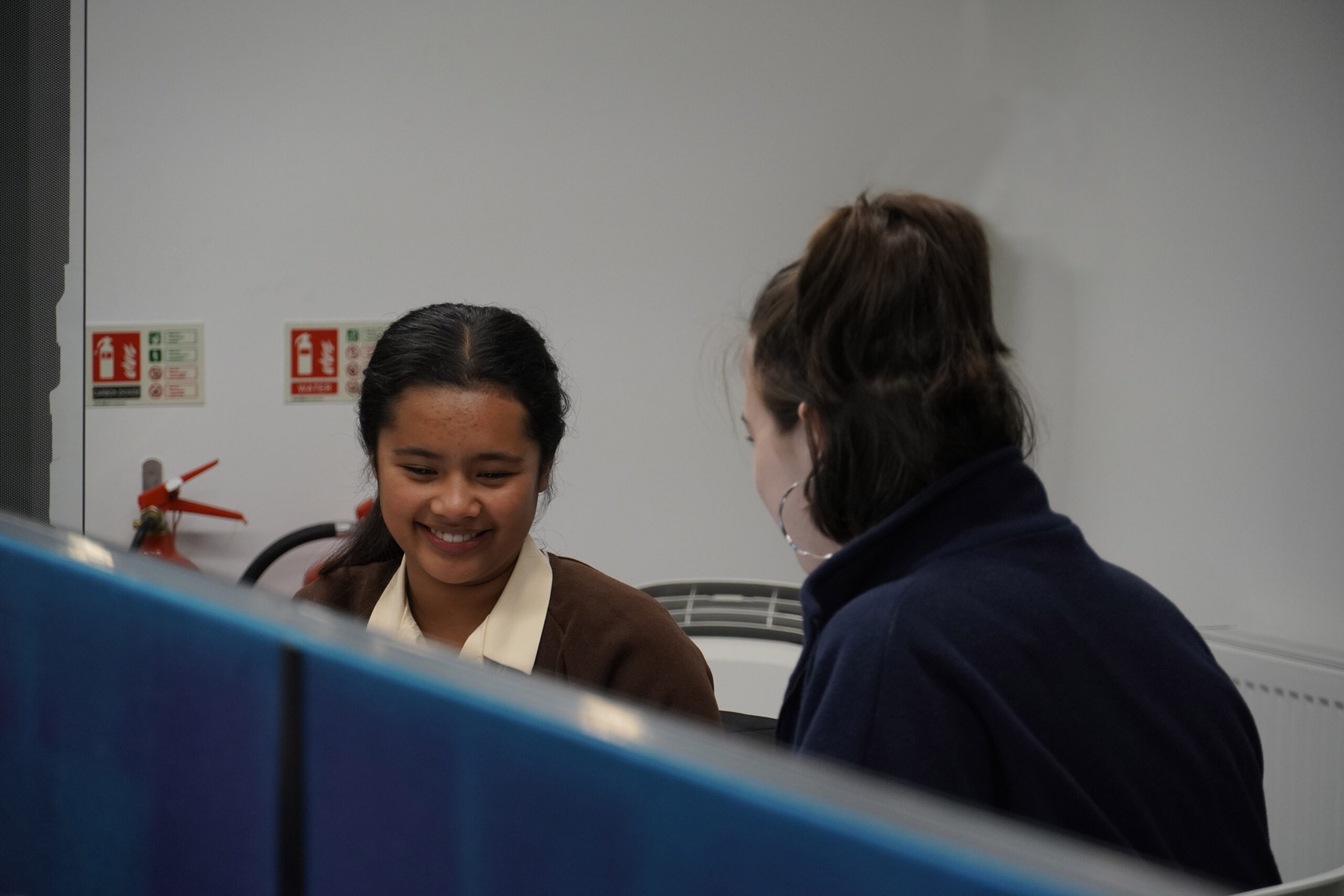 Keeping children's focus and maintaining their full attention can be challenging when it comes to learning. This is because not all children will be motivated in every subject they do. This is why trying a range of techniques can be useful for maintaining interest with the topic being taught.
Here are 3 ways you can engage children with their learning:
Monitoring your child's progress
Going through work with your child that they are currently working can help keep on track with their progress.  Perhaps try talking to them about their day at school. Ask questions like:
What did you learn?
What did you think about the topic?
Did you find it challenging or easy?
Anything they struggle with you can recap together. This will help your child to understand the subject as well as reflect upon their learning.
As well as reflecting on the challenging material, ask them what their favourite subject(s) are. You can encourage and motivate them in what inspires them, too!
Rewarding efforts with positive encouragement 
Children are constantly learning and like to be rewarded when they've been working hard. Helping them recognise that they are progressing with learning and doing well will encourage them in education.
Rewarding can be given in many forms, either something tangible like a treat or in verbal praise, maybe an activity or day out.
These rewards can also vary depending on what has been achieved, for example verbal praise can be given when they have aced a spelling test. Something larger, like a fun day out can be for achieving top marks in an exam or a positive report card.
Different learning approaches
Discover whether your child learns best through auditory, kinaesthetic or visual learning. Auditory learning concerns learning through hearing, whether it's listening to music which aids the learning process or repeating study notes aloud. Kinaesthetic learning is learning by doing, this could be acting out something or creating something, like colour coded notes. Visual learning when the learner helps by seeing what is being taught. This type of learner can write out notes, create a poster or draw.
Knowing how your child learns best is a step towards engaging them with learning. Everyone has a unique way of learning so identifying how your child learns most effectively will make learning fun and achievable. Keeping on track with their learning by knowing what they are being educated in and asking them how they feel about the material. This will help to identify which areas they need help in and offer positive encouragement to reward when they are doing well.
If you're looking for other strategies to help with your child's learning, like how to mitigate your child, read more on our blog here!
If you're interested in the 3 ways to engage children with learning, read more about learning engagement theories here.