5 ways to support your child's learning from home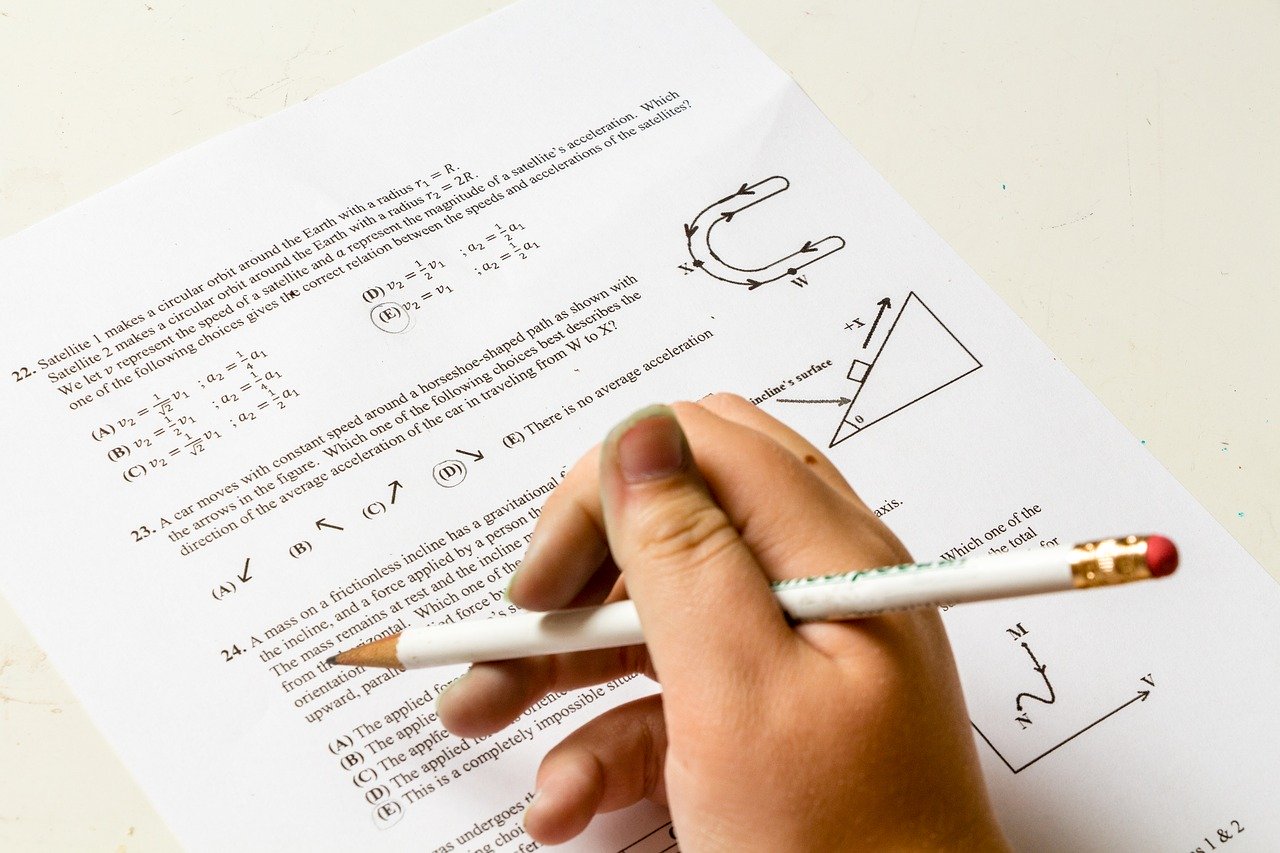 Have you ever wondered as a parent how you can help your child with their learning?
There are many ways to support your child's education from home, from setting a routine, to assisting with schoolwork.
Try these 5 ways to support your child's learning from home:
Read together
Reading for pleasure with your child is beneficial for a number of reasons. It can expand their vocabulary, help pronunciation and boost creativity. If your child doesn't need assistance with reading, try encouraging them to read a book for fun.
Go through schoolwork
Take time to go through what your child is currently learning at school together. This can help them understand the material better and memorise it by going over it again. You can ask your child if they are finding anything challenging. You can also encourage them in the areas they are good at.
Teach your child life skills
Activities like cooking and baking with your children will teach them valuable life skills, as well as being a fun activity to do together. There are plenty of useful activities that you can do together, like gardening, even household chores like tidying and hoovering.
Explore new hobbies
Take the time to introduce new hobbies and help your child to find something that excites them. This can also be a nice activity that gives them a break from television, smartphones and tablets. Try asking them what they enjoy, whether they like drawing, sports or cooking, the options are endless!
Play educational games
There are many educational games you can play at home with your child, for example, like sudoku and crosswords, which you can find printouts of online! There's also scrabble, which is good for helping with spelling and vocabulary. You can also make up your own word and number games to play.