5 essential life skills to teach your child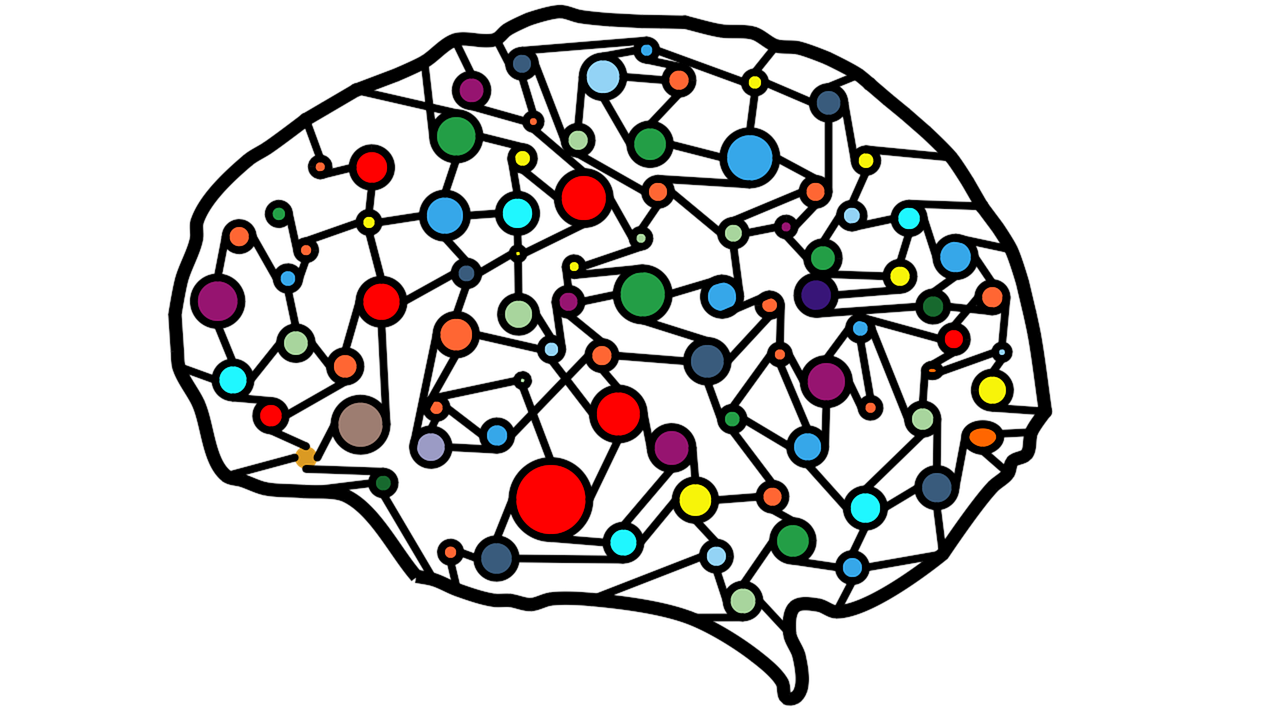 In order to help your child constantly learn and grow, it is important to teach them life skills from a young age. There are 5 essential life skills to teach your child that are particularly useful for them to learn.
Starting to learn those all important life skills early on will strengthen their mindset and help to become more resilient. Learning executive function skills will benefit your child in education and in their everyday life.  
Here are 5 essential life skills to teach your child:
Focus and self-control
Learning how to focus will help your child to achieve their goals. Self-control is about teaching your child to stay disciplined. This is particularly useful to practice when revising and completing homework. It will allow your child to complete the task they are set without distraction or procrastinating. 
Perspective taking
Perspective taking is about seeing other people's viewpoints and understanding how others think and feel. It is an important life skill because it allows your child to see beyond their own thoughts and feelings, helping them to become more openminded. 
Communication
Being and effective communicator is a highly important life skill. It helps the way your child expresses themselves, improves their social skills and benefits academia. Communication will come in handy later in life for interviews, essay writing and public speaking. 
Critical thinking
This skill teaches children to think for logically for themselves. By teaching your child how to think, encourage them to go beyond asking "what? and encourage them to ask "how?" and "why?" It will  open up a new discussion and widen their understanding. 
Taking on new challenges
In order to constantly learn and improve, children should try to push themselves by taking on new challenges. This could be picking up a new hobby, trying a new skill or stepping outside their comfort zone every now and again. As a parent, you can introduce them to new things and let them know what's out there to try.