World Teachers' Day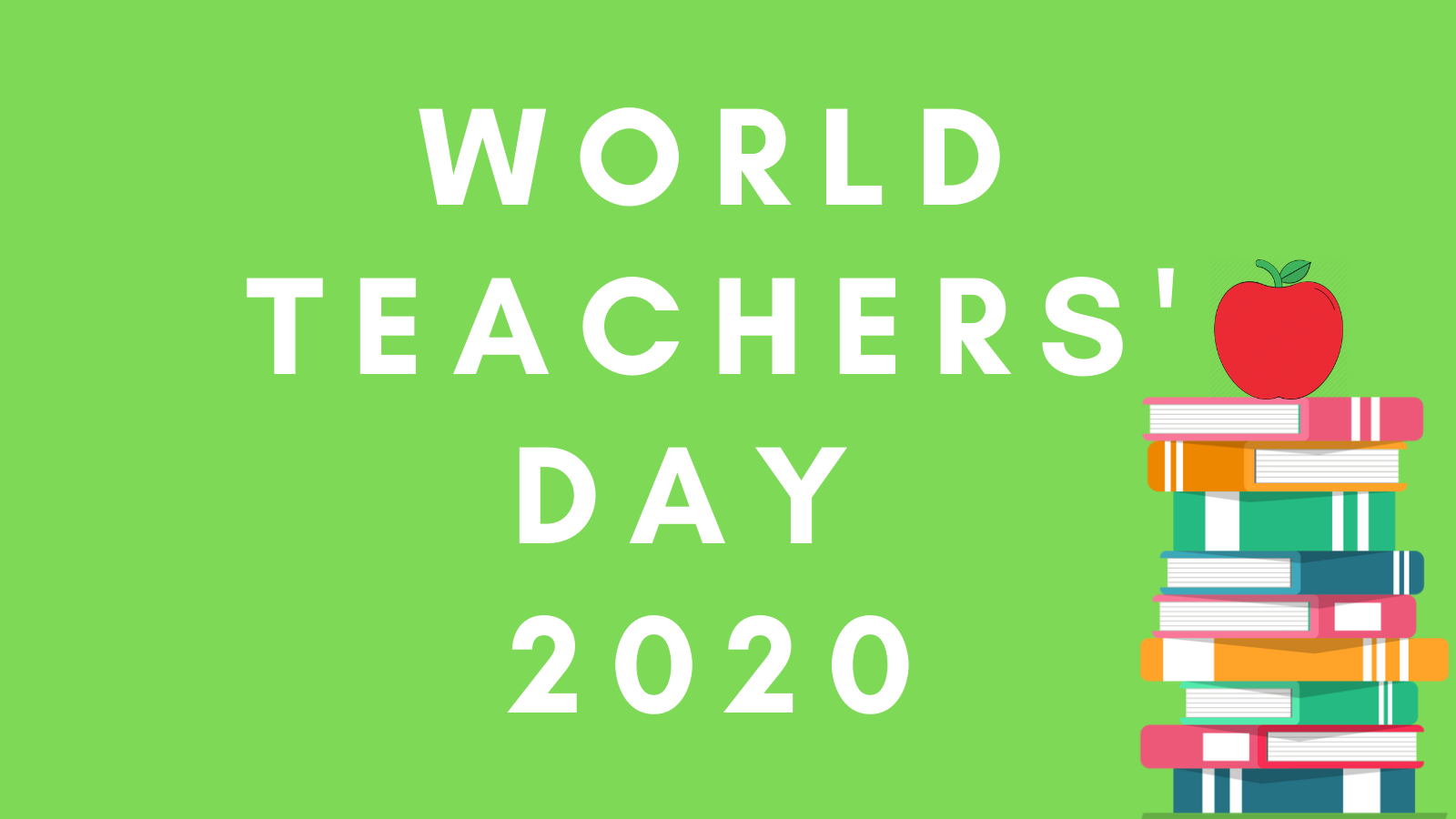 The 5th October 2020 is World Teachers' Day. Today celebrates the importance of teachers across the globe and recognises their hard work.
What is World Teachers' Day?
The annual day of teacher recognition first started by the United Nations Educational, Scientific and Cultural Organisation (UNESCO) in 1994. This year's theme is "Teachers: Leading in crisis, reimagining the future." This is because the COVID-19 pandemic has had a major impact on education systems worldwide. It has added to the responsibilities that teachers face on a daily basis. They have had to adapt to remote learning, support vulnerable students, work in the classroom during the pandemic and ensure students aren't falling behind in their education.
The importance of teachers
Teachers are an influential role model in many lives. I'm sure every one of us has had a favourite teacher who has positively impacted their learning in some way or another. Whether it's teaching a challenging concept, sharing their passion for a subject, or simply being there for their students, take today to reflect on the importance of teachers.
How to celebrate
World Teachers' Day is celebrated this year with a week of virtual events which will finish on the 12th October. You can celebrate remotely by watching the events online, as well as reminiscing about your favourite teachers!