Encouraging creative writing for children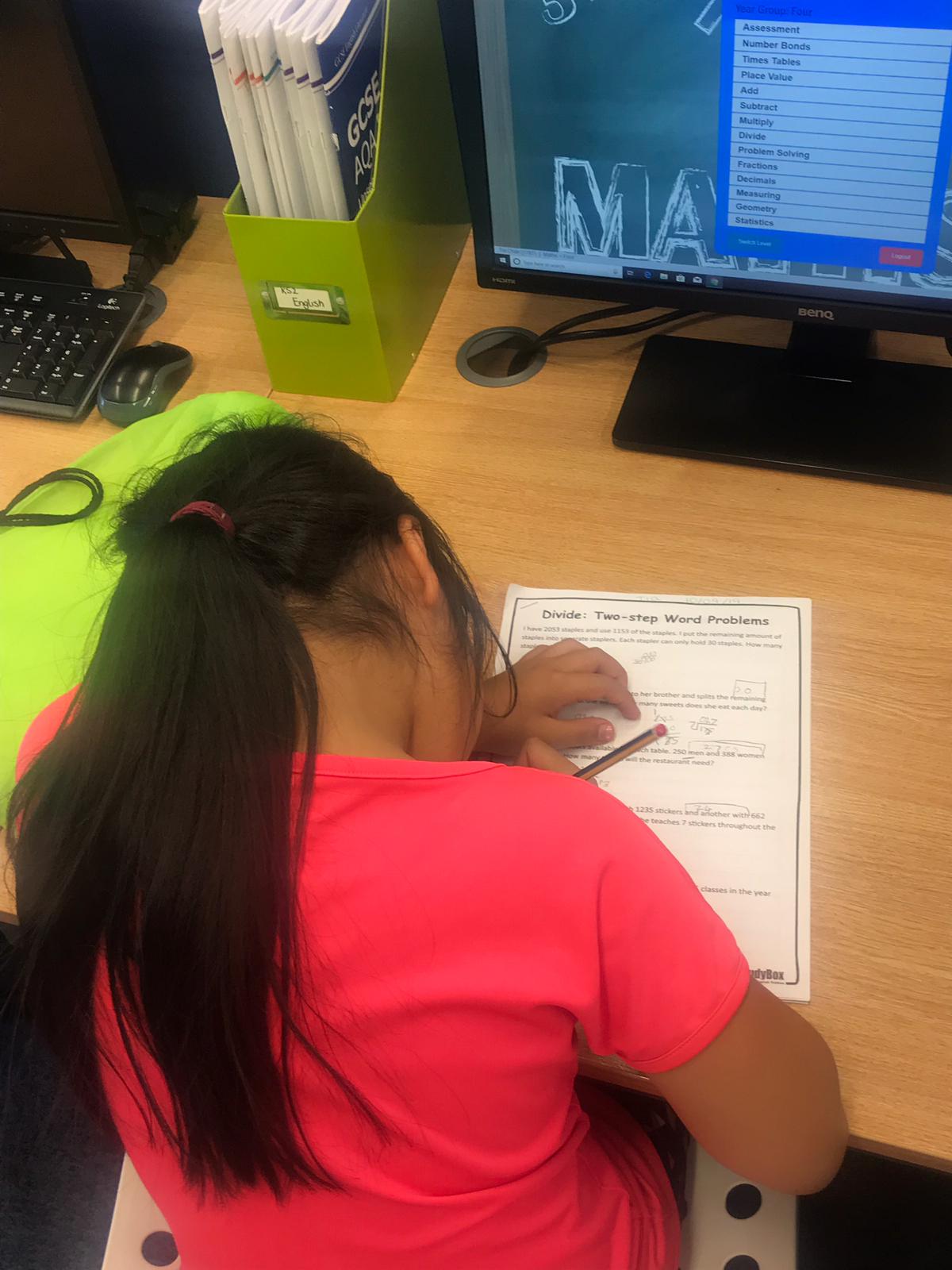 Encouraging creative writing for children has a number of benefits. It improves English and writing skills, spelling, creativity, communication skills, to name a few! It's also great as a hobby, letting children's imaginations run wild and write for fun.
According to creativity psychologist, Stephanie Dudek, 'creativity plays an important role in technological advance, in the social and behavioural sciences, and in the humanities and arts.'
Here are some benefits of creative writing:
Improved reading and writing
Creative writing improves vocabulary, whilst developing children's unique writing style. They may discover that they prefer writing in one particular genre, or explore many different types of writing! Grammar and spelling also improve with writing practice! The GCSE English Language syllabus involves creative writing, so it's great preparation for that, too!
"Creative writing aids language development at all levels: grammar, vocabulary, phonology." (Craik & Lockhart 1972).
Boosting creativity
Creative writing involves making up plots, scenarios and characters, in a way which will intrigue the reader. This stimulates the imagination and widens children's thought processes, which is applicable to many other subjects! Creative writing can be an escapism for children, allowing their mind to become immersed in an imaginary world.
Self-expression
As well as developing an individual writing style, creative writing also allows children to express their thoughts and feelings in a fictional world. Sometimes children find it difficult to express themselves, or are unsure how to, so writing acts as a safe place to let out emotion.
Improved mental wellbeing
Creative writing has been linked to reducing stress levels by decluttering the mind and controlling emotions. This can boost mood and improve mental wellbeing, through participating in this beneficial and fun extra curricular activity.
Encouraging creative writing for children has numerous educational benefits, as well as being a great stress-relief exercise! It is also great practice for the creative writing English Language GCSE syllabus.
For additional help with English, encourage time for creative writing as a hobby at home! There are many ways to build confidence in English, read our blog on expanding your child's vocabulary here.
StudyBox also offers after-school tuition in English, sign up here for a free trial! Or chat to one of our friendly tutors on  0203 189 1442 for more information.