3 ways to kick-start your child's revision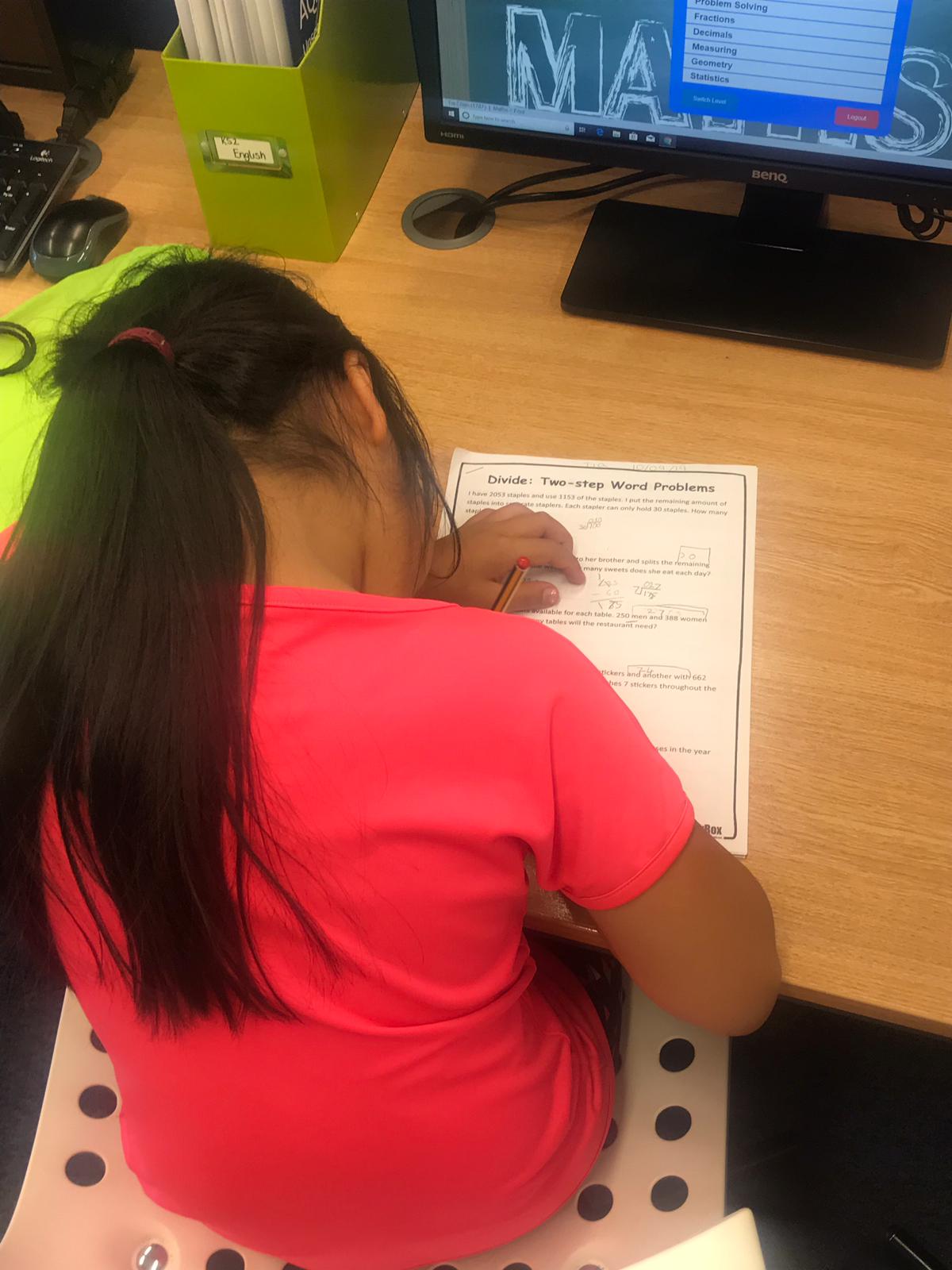 Exam season is fast approaching, and whether it's SATs, GCSEs or the 11+, your child will start preparation soon.
It's normal for children, as well as parents, to worry about exams!
But with the right revision and preparation, revision has never been so easy…
Here's 3 ways to kick-start your child's revision:
Planning
Mapping out the time before your child's exams will provide an indication of how long there is for completing revision.
You can make a timetable together and record the key exam dates.
Try adding a schedule to the timetable, like how many hours to spend revision and on which days.
Don't forget to include study breaks on the timetable, too!
Create a study environment
Dedicate a special place where your child can revise and complete schoolwork.
Creating a quiet and secluded environment will ensure that there are no distractions.
This means that information can be retained easily and work completed effectively.
Make sure they have all the supplied needed for studying so they won't have to get up and get distracted.
A healthy lifestyle
Helping your child maintain a healthy lifestyle will benefit them when it comes to schoolwork.
Setting a time for bed every night will create a routine and ensure they are not tired for a productive day's work!
A balanced diet also has an impact on the body and mind. This includes fruit, vegetables, fish, meat and carbohydrates. Nutritious breakfasts are also important in the lead up to and the morning of exams.
Don't forget to encourage them to drink lots of water, too!
Exam season doesn't have to be daunting, and with the right planning and preparation your child will feel more confident.
3 ways to kick-start your child's revision will help with their work ethic and organisation.
It's not just about revision, it is also important to maintain a healthy lifestyle and have a peaceful setting to revise in.