3 top tips to prevent summer learning loss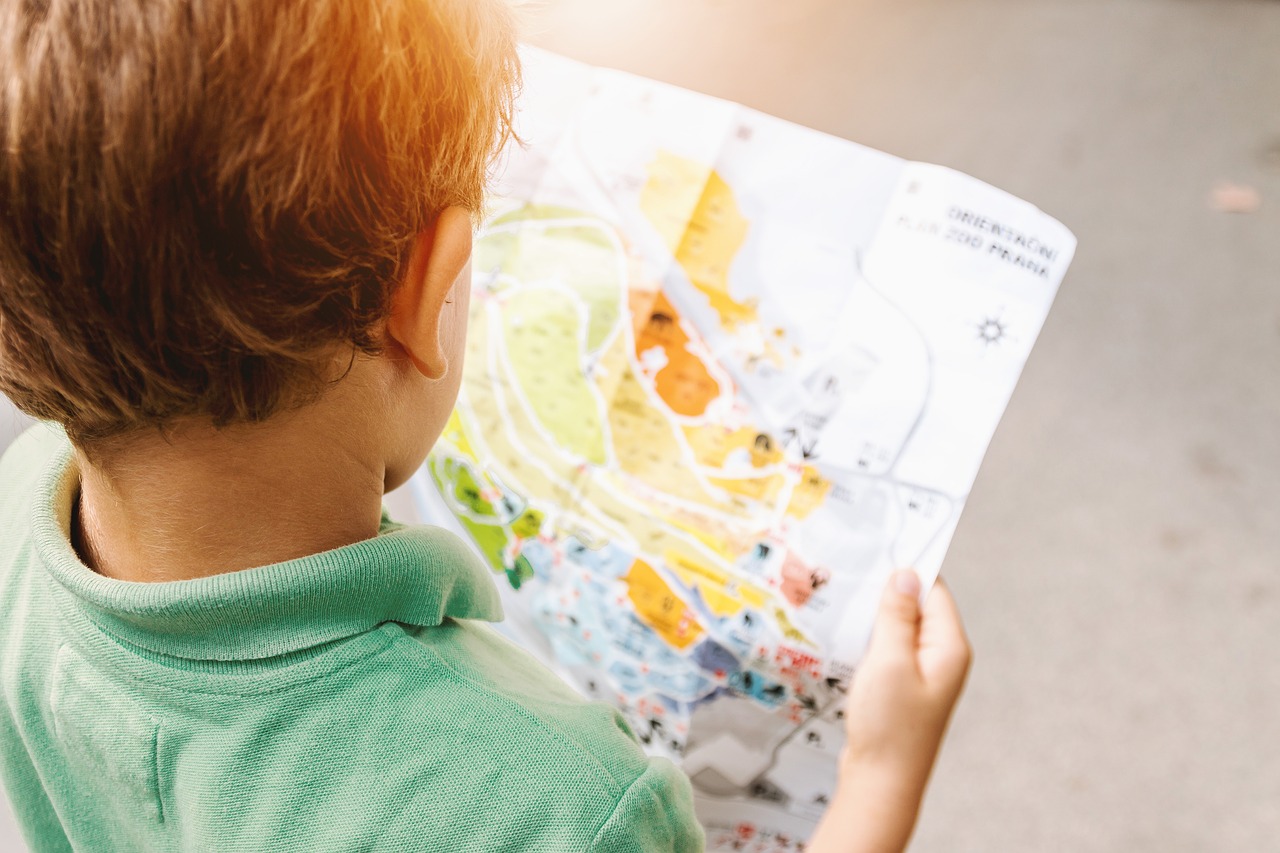 The summer holidays allow children to unwind and have fun after a year of learning. This year especially, as many children are having to work from home during a pandemic. Despite this, it is important to keep up to date with learning!
Going over the school syllabus with your child every so often will help to prevent summer learning loss. Help them to understand anything they are stuck on, so they can get a head start for the new academic year.
Try our 3 top tips to prevent summer learning loss:
Make time for reading
Putting aside a few hours a week for reading is highly beneficial for your child. It will improve their vocabulary, improve their communication and help with writing skills. Encourage them to write down all the new words they've learnt and use it in their vocabulary.
Practice papers
There are plenty of free practice papers online for every year group. This is an easy way for your child to practice the English, Maths and Science syllabus. You can monitor your child's progress by giving them regular practice papers to complete and marking it together. Go through the incorrect answers together and help your child to understand where they went wrong.
Make learning fun
During the summer holidays, the thought of learning might not be the most exciting for your child. But learning can be made fun! There are educational apps and websites to try, you can make up learning games, or watch something educational together. Making learning interactive will involve your child in the learning process and help them to retain information.