How to motivate your child to learn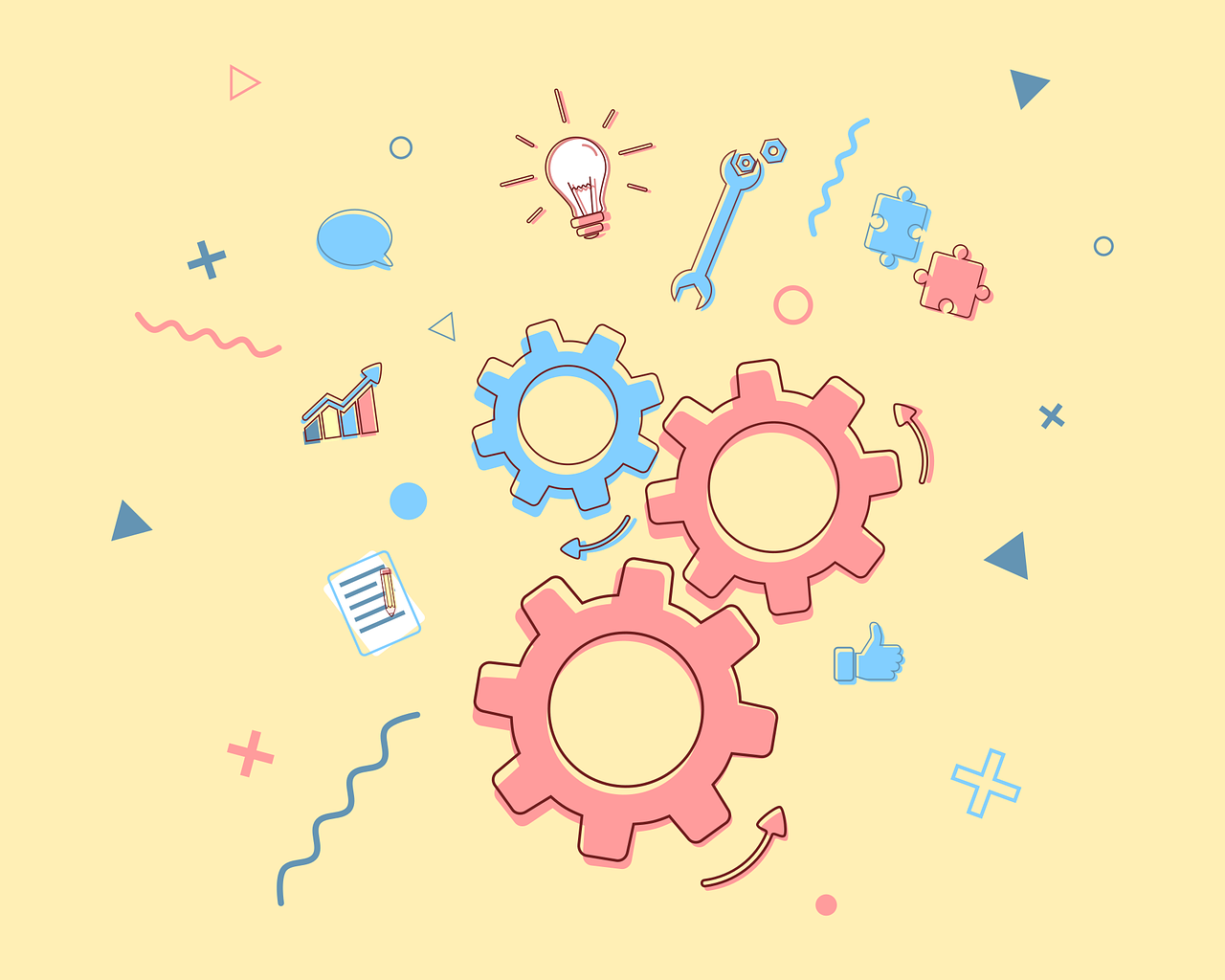 Learning doesn't have to just be inside the classroom. Motivating your child to learn at home is just as important. There are many ways for how to motivate your child to learn.
Children learn in different ways and there's no one-size-fits-all with learning. All children need are a can-do attitude and enthusiasm to learn.
Try these tips for how to motivate your child to learn:
Create a learning environment
Creating a space where your child can associate with learning will help them to get into the right mindset. It can be any space with a desk and a calm environment. Perhaps keep their textbooks and stationery here too, so the space is always set up to learn. Your child will associate this place with where they go to learn.
Find their learning style
Every child has a different learning preference and style that works best for them. Some have one learning style, while other children have multiple ways that work for them. Helping your child to discover what learning style works for them will help motivate them with learning. There are seven types of learning styles, read about them here.
Make learning fun
Try playing games with your child to make learning interactive and enjoyable. It combines non-cognitive skills with learning and will encourage your child to learn. There are many types of games you can play with your child depending on the subject. If your child needs to practice spelling, you can play scrabble. For practicing maths, you can play maths bingo with equations to solve on each square.