Preparing your child for secondary school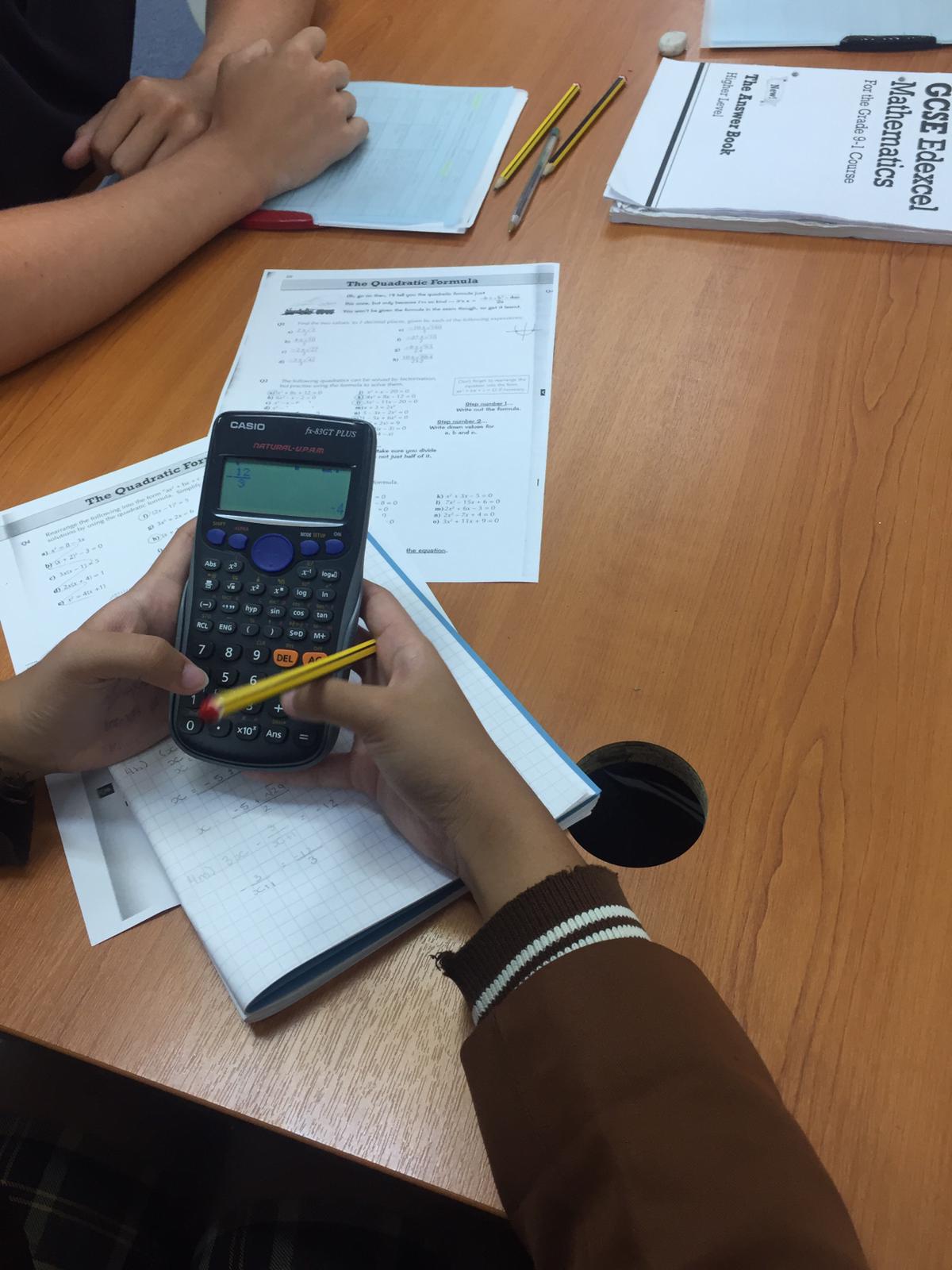 Preparing your child for secondary school is a new milestone in their lives. They will have newfound independence and more responsibilities.
It can be a scary thought for children, as it is a big change in their life. It means new teachers and new friends, different classrooms and subjects.
So, as a parent, how can you help your child prepare for this next big step?
Preparing your child for secondary school has never been easier with these 3 tips:
Help them to be independent
Your child will need to learn to be more independent and do more for themselves. This can be small things at first, like preparing their own lunch, or packing their bag themselves. If they will be travelling to secondary school alone, take the journey with them. This will help them to become familiar with the route.
Help your child to prepare
In order to make their transition to secondary school smooth, ensure your child is fully equipped for when they start. This means making sure they complete any work they have been set. They may also need new textbooks, more stationary and a new uniform.
Be there to listen
Your child may have worries or concerns with starting secondary school. It is a new start, which can seem a little daunting. Be there to listen and talk to them about anything that's on their mind. Reassure your child that everyone is in the same position and it is an exciting new chapter in their lives.