How are GCSEs being evaluated this year?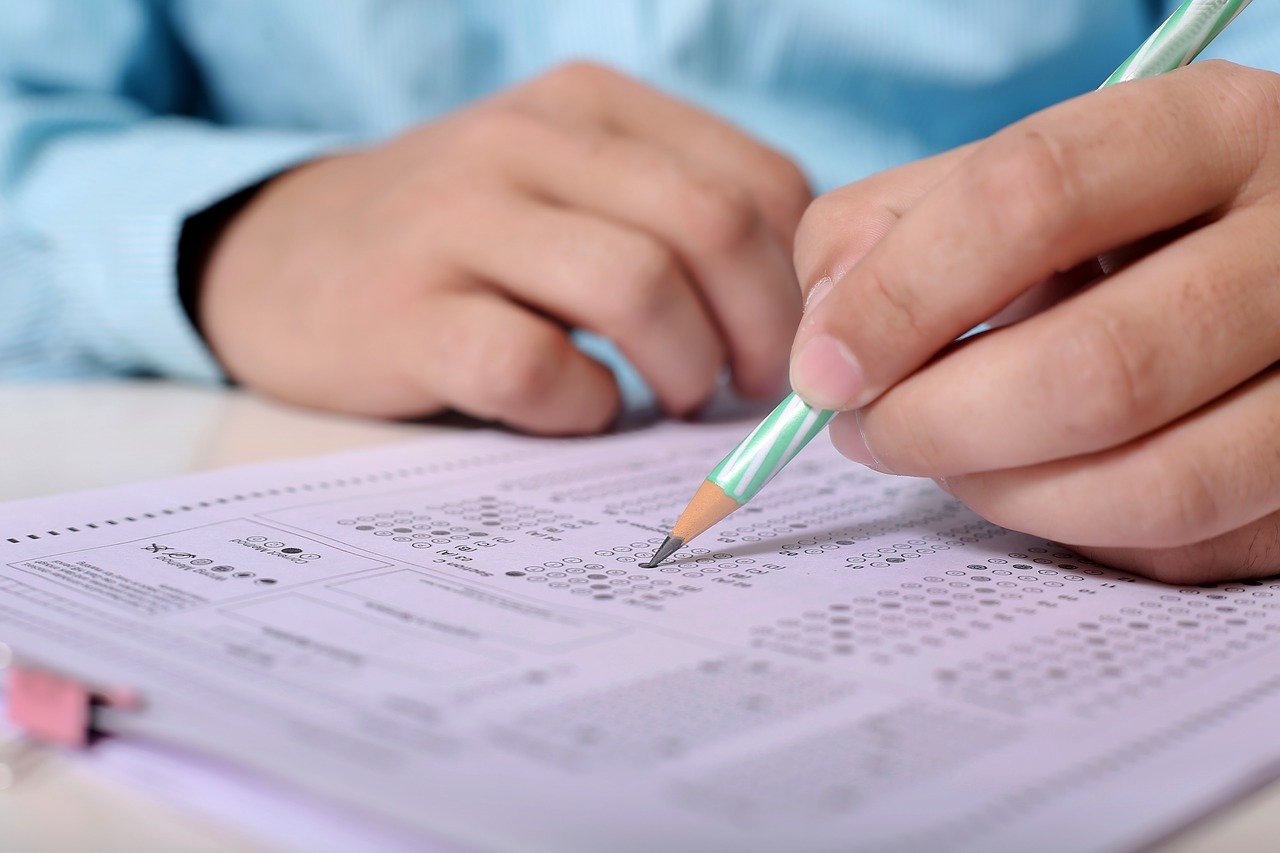 Students across the country will receive their GCSE results on Thursday 20th August 2020. Although what makes this year's results different to previous years is the way they are being graded. So this poses the all-important question, how are GCSEs being evaluated this year?
Students are currently awaiting grades from exams they were unable to sit due to the coronavirus. Instead, GCSE exam grades will be assessed based on teacher's predictions. These predictions are then fairly moderated by the exam board.
What happens now?
Usually, students will go into school on results day to collect an envelope of their grades. However, because of social distancing, as a general rule they will receive results online. This will be either via an online portal or email. Students are unable to discuss grades with friends and say their farewells to teachers this year, unfortunately.
How are the GCSE results assessed?
After the decision was made by Ofqual in May to cancel exams, schools were told to ask teachers to assess their students on their previous academic progress. This includes mock exams, assignments and homework.
40 per cent of results are expected to be downgraded due to the algorithms predicting students' grades.
What if I'm not happy with my results?
Students can ask their school if they have made an error when finalising and submitting their grades. If this has happened, students can appeal to the exam board. They will not be able to individually appeal their results to the exam board, however. If students are unhappy with their results, they may take their GCSE exams between the 2nd and 23rd November.