4 ways for encouraging your child to enjoy reading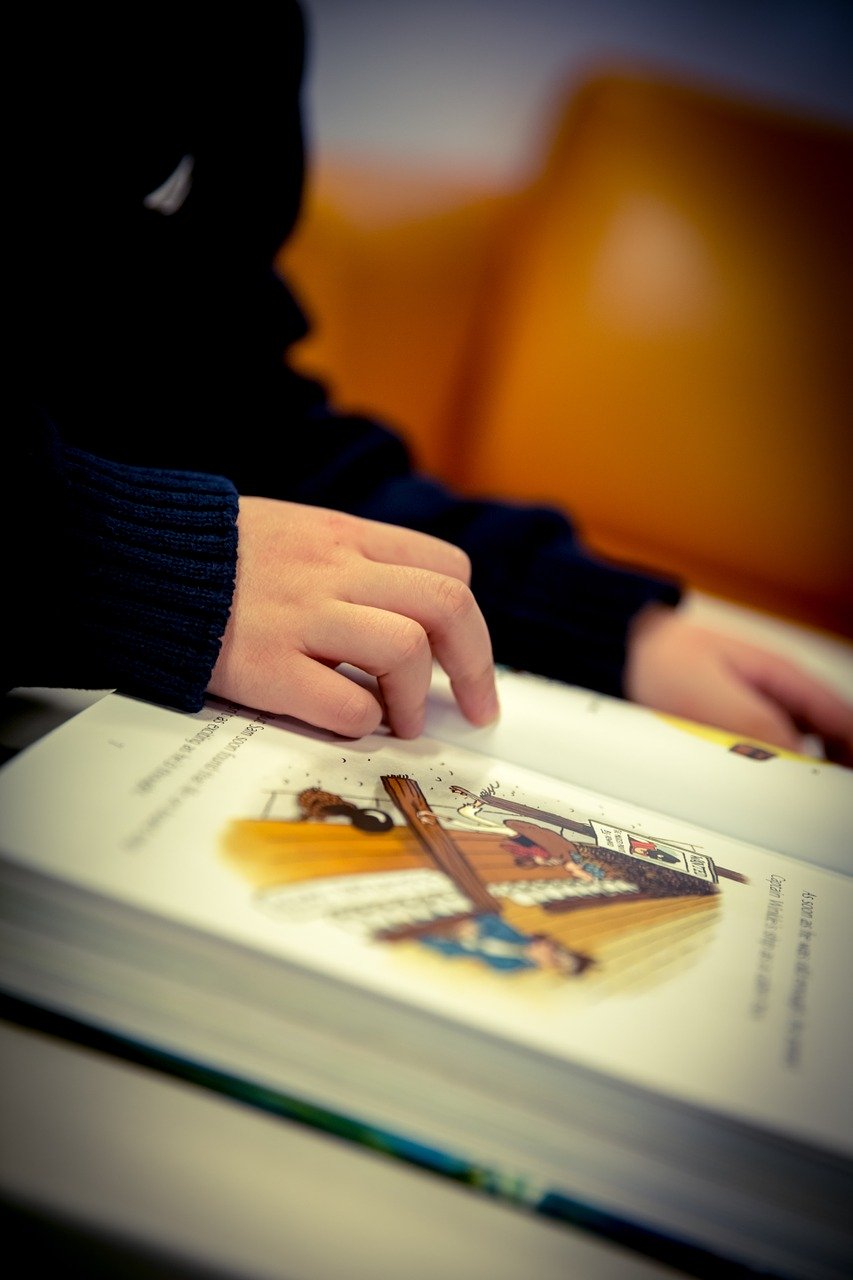 Reading for pleasure comes with numerous benefits. That's why encouraging your child to enjoy reading is the gift that keeps on giving.
It is one thing for a parent to encourage their child to read for pleasure, but it is important to teach them to appreciate it.
Here's how:
Finding the right genre
Talk to your child about what they enjoy reading and writing about.
From this, you can try and gauge which genre they will be into.
There are so many children's literature genres: fantasy, science fictions, mystery, non-fiction, fiction, traditional literature…
Once you establish the genre they are into, you can choose books together for your child to start reading.
Choose a book based on ability
Choosing a book too challenging may be off-putting for children who are starting to get into reading.
This is why it is vital to assess where your child is at before choosing what book they should read.
This includes the vocabulary used, the font size of the text and the length of the book.
Dedicate a time for reading:
Encourage reading to be an enjoyable part of your child's routine. This can be done by setting a time every day for relaxing with a book.
This puts reading in a positive light, as it becomes a hobby or fun past-time.
Help them to progress
If they are finding what they are reading easy, encourage them to progress to more stimulating books. This could be books with more challenging themes or more pages.
You can ask your child if there are any new words they have come across. They can make a list of these words and you can encourage them to use these in a sentence. This will expand their vocabulary.